Broadcast News
05/08/2021
ShinAwiL Hires Former NBC Television Executive Chuck LaBella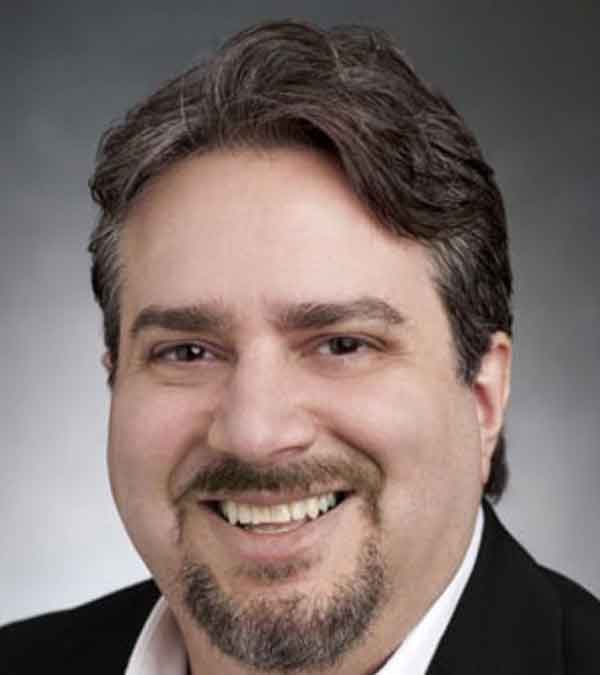 ShinAwiL has hired former NBC television executive Chuck LaBella to drive its ambitious strategy into the US television market.
According to ShinAwiL CEO & Exec Producer Larry Bass, LaBella will join as ShinAwiL's Los Angeles-based Executive Producer to develop and package new shows with US-based talent and to build partnerships with Irish production companies and US networks.
"I've known Chuck for many years, and he has always been a fantastic friend to many Irish companies and producers, so it made great sense when we looked to work with someone who knew the US networks and market," said Bass. "I'm very excited to tap into Chuck's vast contact list, and I'm looking forward to working together to bring talent to our new formats and our TV dramas in the US. Chuck is already helping add value to our slate with access to great talent and like-minded producers in the US as we grow the ShinAwiL brand Stateside."
Founded in 1999, ShinAwiL specializes in entertainment, factual entertainment, live event programming, and scripted drama and is one of the largest and most successful independent production companies in Ireland. The company's unscripted team produces some of the biggest TV entertainment brands in the world for Irish audiences. ShinAwiL worked closely with the Enterprise Ireland US team to accelerate their progress into the US television market.
"From the first time I connected with Irish producers, I felt a kindred spirit and have spent many happy visits making friends in Ireland. So, as I build up my production capacity, this chance to work with innovative and experienced producers is a no-brainer!" said LaBella. "Having seen ShinAwiL's plans for US expansion, we have complementary skill sets that point toward great times ahead. I look forward to introducing some excellent new productions from Ireland to my hometown."
ShinAwiL launched its scripted division in 2019 and oversaw production on A+E Networks International's 'Miss Scarlett and the Duke' for Element 8. The scripted division is led by Aaron Farrell ('Vikings', 'The Borgias') with industry veteran Mary Callery, former commissioning editor – Drama at RTE and Project Manager at Screen Ireland.
With one of the world's oldest storytelling traditions, Ireland is globally recognized as a creative innovation hub. With its record of success in partnerships with studios in the US, the Irish digital and creative sector has grown significantly in the last decade. Film and television, animation, and other creative visual sectors have become a cornerstone of Ireland's vibrant production industries and an integral part of the overall digital economy.
"Ireland's rich heritage in TV & film production has developed a global reputation for combining storytelling, artistry, and innovation to produce award-winning entertainment for some of the world's biggest networks," said Hannah Dobson, VP Entertainment & Media at Enterprise Ireland. "Many Irish firms work with Hollywood filmmakers to bring the strong tradition of Irish creativity to their Los Angeles partners, and now, with Chuck LaBella's expertise on board, ShinAwiL is bringing this level of creative inspiration to US television."
www.shinawil.com
Top Related Stories
Click here for the latest broadcast news stories.