Broadcast News
14/02/2020
Mark Cooke From Ross Promoted To Director Of Sales For Asia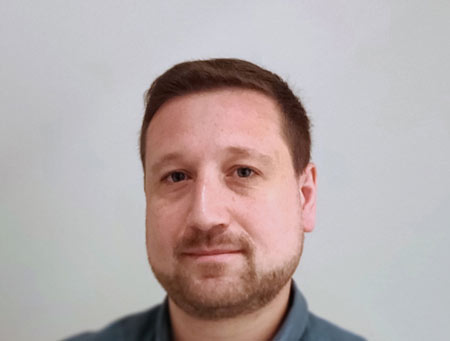 Ross has announced announce that Mark Cooke has been promoted to the role of Director of Sales for Asia.
Mark joined Ross in 2014 as a Solutions Architect, before then taking on a variety of sales roles and responsibilities for the UK, Africa and then Northern Europe. Most recently, Mark was Regional Sales Director for EMEA North and was living in the Netherlands. Mark has now relocated to Singapore, where he will guide Ross Team Asia through the next phase of the team's development.
Commenting on his latest role, Mark is looking forward to the new challenge. "The Asia team has delivered solid performance over the last few years, and we've expanded very quickly in key territories such as China and Japan. Asia remains a vibrant and strategically important region for Ross, and I have a clear mandate to continue adding talent to the team and expanding our market share across both our traditional and developing market verticals."
Oscar Juste, Vice President of International Sales, points to Mark's track record as a solid indicator of future success. "Mark quickly established himself as a key member of our sales leadership team and has consistently over-delivered on the challenging growth targets set for his regions. Mark is a strong leader and a very efficient organizer; I know these qualities will be valuable assets to him in this new role. I have no doubt he will elevate our performance in Asia and enjoy even greater success in this new and exciting leadership role."
www.rossvideo.com
Top Related Stories
Click here for the latest broadcast news stories.