Production News
13/02/2020
STV Selects Arqiva Hybrid TV Service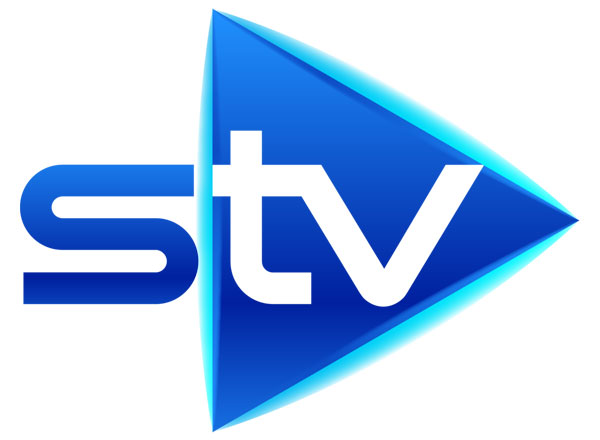 Arqiva has announced that its Hybrid TV Service has been selected by Scotland's largest commercial broadcaster, STV, to launch its new restart services across DTT and Freeview Play.
The service launched on STV SD in December, and will now be replicated on the STV HD channel.
Arqiva's innovative solution allows STV viewers the option of restarting selected programmes in SD and HD using the green button on the remote control. As consumer viewing habits continue to evolve, this function enables viewers to be in control of the schedule with flexibility and ease.
The service is available on pre-recorded programming across the STV broadcast schedule, such as Emmerdale, Coronation Street, all upcoming dramas, Catchphrase, The Masked Singer and a range of factual programming.
Designed for reliability and scalability, the service provides STV with the management and delivery of interactive TV signalling data into the relevant DTT multiplexes. Leveraging its extensive database of Connected TVs and years of DTG testing and operational experience, Arqiva also provides a device checking service which ensures that the STV applications only launch on compatible devices. Arqiva has provided STV with a programmable "button box" feature, along with 24/7 monitoring service and data analytics.
Richard Williams, MD, Digital, at STV, said: "Providing an enjoyable, flexible and intuitive viewer experience is paramount to us and we are delighted to now offer a restart service on our SD and HD channels on DTT and Freeview – seamlessly taking viewers from the linear schedule to the STV Player platform with ease... Thanks to Arqiva's heritage in the broadcast industry and its proven expertise in delivering Hybrid TV services, it developed a solution that met our ambitious requirements in a very short timeframe."
www.arqiva.com
Top Related Stories
Click here for the latest broadcast news stories.