Broadcast News
20/12/2019
Iconic Italian Football Club Leverages Advanced Technology Solution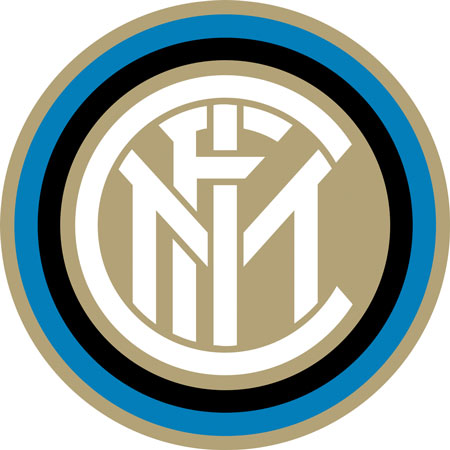 Veritone and Evolphin Software have announced that the Football Club Internazionale Milano (Inter Milan) is leveraging a robust, AI-driven media asset management system based on Veritone aiWARE and the Evolphin Zoom MAM platform.
The combination of aiWARE and Evolphin Zoom gives Inter Milan a next-generation solution for indexing, managing, and monetizing its massive library of archived and current content. As a result, Inter Milan is able to give its stakeholders around the globe faster and more efficient access to tailored content.
The Evolphin Zoom MAM ingests and transcodes the content from Inter Milan and sends media for analysis to Veritone's aiWARE platform. Veritone's aiWARE uses advanced AI techniques to generate descriptive information about the content, such as spoken words, faces, logos, or advertiser names mentioned, making the content indexed and searchable. In this manner aiWARE helps Inter Milan tag and identify key assets within the library, enabling video editors, journalists, and designers to find particular content they need quickly and deliver their work faster than ever.
Once aiWARE has analyzed the team's assets and generated the necessary metadata, the information is programmatically sent back to the Evolphin Zoom MAM platform. Zoom acts as the orchestrator of Inter Milan's new digital content production pipeline, providing out-of-the-box media management capabilities, including enterprise-grade security and versioning of assets, rich plugins to Adobe apps, powerful tagging and searching, and automated distribution of content to any destination.
"At Evolphin, we are proud to begin this journey with Inter Milan and Veritone," said Brian Ahearn, CEO of Evolphin. "The technologies we are applying here are incredibly innovative and unlike anything available on the market today."
Veritone President Ryan Steelberg added, "In partnership with Evolphin, we look forward to helping Inter Milan leverage our aiWARE platform to get maximum benefit out of its tremendously valuable content library and better serve all of its key stakeholders, from fans and viewers to sponsors and editors."
www.veritone.com
www.evolphin.com
Top Related Stories
Click here for the latest broadcast news stories.