Broadcast News
11/10/2019
Clear-Com Announces Senior US Sales Appointments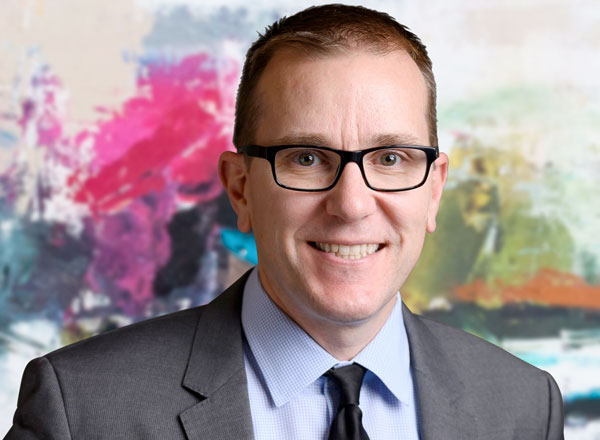 Clear-Com® has strengthened its sales team in North America with two senior appointments.
William Elliott and Vic Lombardi have been named Regional Sales Managers as the firm looks to accommodate growing sales in the US.
Vic Lombardi joins Clear-Com from Spoiled By Technology, where he spent six years as a Product Specialist and Sales Consultant representing pro audio and video lines including Clear-Com. He also brings a wealth of knowledge and expertise in the music sector, with experience as an Assistant Engineer at a music studio and 10 years as Retail Store Manager at Guitar Center Inc. in Chicago. He holds an Associate of Arts degree and a Master Recording Program certification.
At Clear-Com, he will handle the newly established North Central Region covering Iowa, Illinois, Indiana, Michigan, Minnesota, North Dakota, Nebraska, Ohio, South Dakota, and Wisconsin.
William Elliott takes over responsibility for the Southeast Region and Caribbean. He has been promoted within Clear-Com from his previous role as Clear-Com's Military, Aerospace and Government (MAG) Sales Manager. Prior to joining Clear-Com in 2016 he spent seven years at Motorola in increasingly senior systems/sales engineering roles, often working on challenging client assignments including a leadership role on the second largest project in division history. Elliott holds a BSc in Electrical Engineering. "My previous role in MAG sales was a great opportunity to expand my knowledge of Clear-Com solutions and how they are used in diverse, demanding environments," said Elliott. "I am looking forward to applying that knowledge to help our partners and customers in even more markets."
Pat Hamp, formerly RSM for the Southeast Region, has been promoted to a Sales Training Role focused on training Partners.
"As US sales continue to grow, we are strengthening our team to offer our Partners and users the best possible service," said Mike Rucker, Director of Sales for the Americas. "It is particularly gratifying to be able to promote outstanding talent like William from within our existing team, and we are thrilled to welcome Vic whose experience will help us to grow our business in the newly created North Central region."
Top Related Stories
Click here for the latest broadcast news stories.