Broadcast News
05/07/2019
Swisscom Broadcast To Expand Its Core Media Network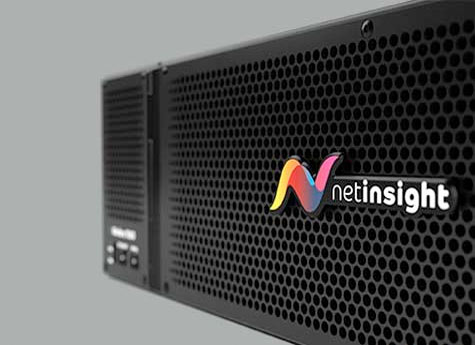 Swisscom Broadcast has announced it is expanding its core media network with the next generation IP-based platform, the Nimbra 1060.

The Swiss company, a Net Insight customer since many years back, offers a wide range of audio and video services and operates national contribution and distribution networks based on Net Insight's Nimbra solution.

With terabit capacity the award-winning Nimbra 1060 gives managed media networks the speed and performance they need. Launched last year, the Nimbra 1060 is already used by service providers and broadcasters all over the world, and has been used to deliver high profile live events like the world's largest remote production run by Swedish host broadcaster SVT during the Alpine World Ski Championships in February 2019, Åre, Sweden. With the introduction of Nimbra 1060, Swisscom Broadcast adds both speed and performance to its core media network, while maintaining the highest possible service quality.

"With this expansion, we have laid the foundation for the next generation broadcast IP platform both in terms of scalability up to several terabits per second and in terms of QoS," said Jean-Paul de Weck, CEO at Swisscom Broadcast Ltd. "Our customised solutions for business customers are distinguished by maximum reliability, availability and performance and together with Net Insight we can accomplish that."
Top Related Stories
Click here for the latest broadcast news stories.