Production News
30/04/2019
BBC Click's 1,000th Show To Be Interactive Special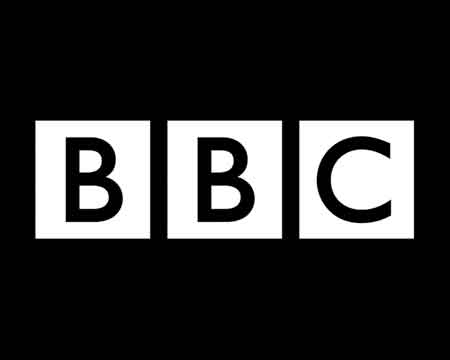 BBC Click's 1,000th show will be the broadcaster's first full-length interactive programme, letting viewers to choose how they want to watch it.

Working with new tools created by BBC Research & Development, the programme will enable viewers to interact with the show, skipping ahead to the sections they're really interested in, or going into more detail about the stories that pique their curiosity - meaning every viewer can take a seat in the director's chair to build their own, highly personalised episode of BBC Click.

Simon Hancock, editor of BBC Click, said: "Click has been on air for nearly 20 years, and in that time we've pioneered new ways of telling stories - from 360 video and Virtual Reality to making shows entirely on mobile phones. This is Click's most ambitious experiment yet, and it promises to bring television into the interactive, online era."

The technology that makes this possible is called object-based media, and has been pioneered by BBC R&D. It allows programme makers to break all the different parts of a programme down into individual elements to create new kinds of interactive TV shows. These objects could be large - like the audio and video used for a scene in a drama - or small, like an individual frame of video, a caption, or someone on screen doing sign language for the show.

By delivering the programme as individual objects, the show can then be built around the viewer - so that they can decide which path they want to follow - or by personalising the version of the show based on the viewer's preferences or requirements. Working with BBC R&D, the Click team then put these objects together into a branching narrative format, using a tool built by BBC R&D called StoryFormer, that lets the viewers choose how they how they want to watch.
Top Related Stories
Click here for the latest broadcast news stories.