Broadcast News
09/04/2019
MX1 & Nowtilus Integrate Solutions For Personalised Video And Advertising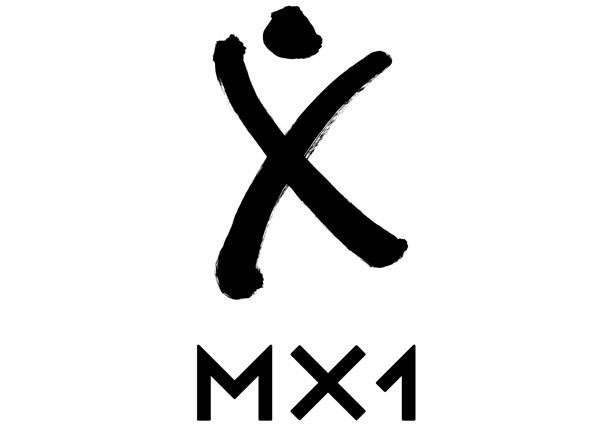 MX1 and Nowtilus have partnered to launch a new integrated solution which brings personalised TV and targeted advertising services to the big screens and mobile devices in broadcast-grade quality.

The companies are combining Nowtilus' innovative server-side ad insertion (SSAI) solution with MX1's global media services for broadcasters, TV networks, and OTT service providers to create the solution.

It will allow service providers to increase ad revenues with their live TV and VOD content.

"By partnering with MX1 we are transforming the way that broadcasters and video streaming platforms deliver personalised video and advertising, making this process infinitely more efficient and creating additional value for their content," said Patrick Knippel, managing director at Nowtilus. "The combination of our cloud-native, server-side ad insertion technology and MX1's proven services for content aggregation, management, playout, online video, and distribution provides a complete solution for a personalised TV with up to 4K clarity."

Nowtilus' SSAI solution manages the ad insertion process dynamically, allowing a bufferless transition between the video content and ad in a streaming environment. With MX1's expertise in managing all aspects of 4K and OTT workflows, including monitoring and providing 24/7 support, TV channels can easily deliver personalised broadcast television experiences across all devices.

"The television experience is becoming more personal, and this partnership with Nowtilus sets a new standard for efficient delivery of targeted ads and content," said Daniel Kiessling, senior product manager at MX1. "By integrating our world-class media services with Nowtilus' SSAI solution, we're ushering in a new video streaming experience that enables service providers to achieve a higher return on ad revenues."

The companies are demonstrating the solution at the 2019 NAB Show, 08-11 April, in Las Vegas at the SES Booth SU1410.
Top Related Stories
Click here for the latest broadcast news stories.