Production News
07/02/2019
Mastermind To Be Produced In Northern Ireland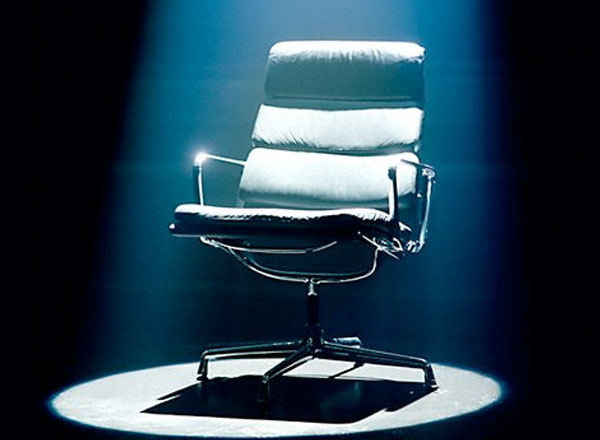 Mastermind and Celebrity Mastermind is to be produced in Northern Ireland after independent producers Hat Trick and Hindsight won a competitive tender process.

The joint bid will see the companies produce the shows for two years from July 2019, covering 31 episodes of Mastermind and 10 episodes of Celebrity Mastermind per year. They beat a field of eight other potential producers to win the bid.

John Humphrys will continue to present both shows, which will be based, filmed and edited in Northern Ireland.

The Hat Trick and Hindsight bid was supported by Northern Ireland Screen.

Kate Phillips, Controller of Entertainment Commissioning said: "We assessed the bids against four criteria and the bid from Hindsight and Hat Trick was the strongest. We liked their idea of Mastermind returning to its roots, in a dramatic and pressurised setting. We're also delighted that this decision means another BBC show will be made in Northern Ireland."
Top Related Stories
Click here for the latest broadcast news stories.