Broadcast News
05/02/2019
20th Century Fox And Universal Team Up With Sky Media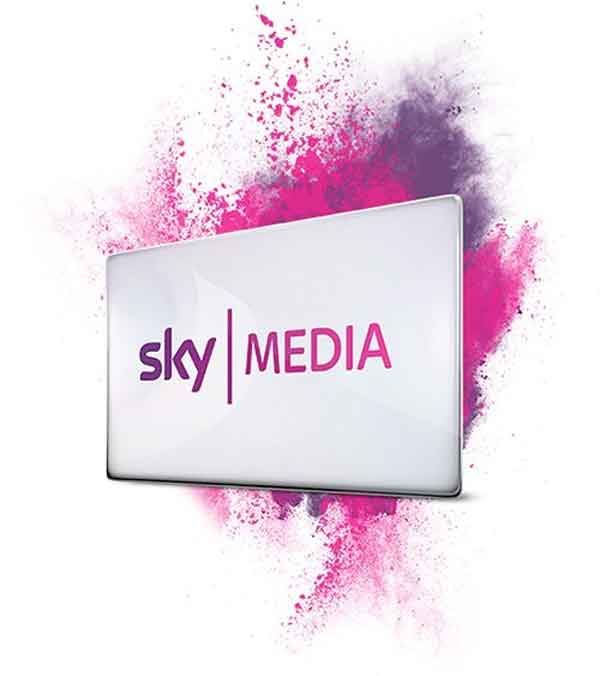 20th Century Fox and Universal have teamed up with Sky Media to showcase trailers for their upcoming releases across Sky Cinema On Demand.

The trailers will have exclusivity across all Sky Cinema's 1400 films via On Demand and Sky Go in the build up to their cinematic releases. The partnership demonstrates Sky's continuing innovation with its premium content by enhancing the Sky Cinema experience to be even more like the real thing.

The campaigns will see trailers for 20th Century Fox's Alita: Battle Angel and The Kid Who Would Be King with Universal showing How to Train your Dragon: The Hidden World and Secret Life of Pets 2.

Using Sky Cinema allows film distributors to connect with more film lovers, as a greater number of people watch Sky Cinema On Demand than go to the cinema each month (TGI/Touchpoints). Furthermore, Sky Cinema viewers are 54% more likely to visit the cinema once a week or more compared to average individual.

Sky Media will look to extend the capability to other key partners later in the year following the trial. Future partnerships will also be accompanied by an exclusive 'Presented by Sky Cinema' branded accreditation which will run before each trailer. Both campaigns also include behind the scenes 'making of' clips which will also be available to Sky customers on demand.

Andrew Mortimer, Director of Client Strategy at Sky Media, said: "Our new partnership with both 20th Century Fox and Universal is just the beginning of our plans to enhance the Sky Cinema experience. The campaign will allow studios to showcase their latest releases to true movie lovers. We're always keen to partner with brands to find the perfect combination that deliver on their objectives and elevate the viewer experience."
Top Related Stories
Click here for the latest broadcast news stories.