Broadcast News
02/01/2019
Twitter CEO And NBA Commissioner To Attend CES 2019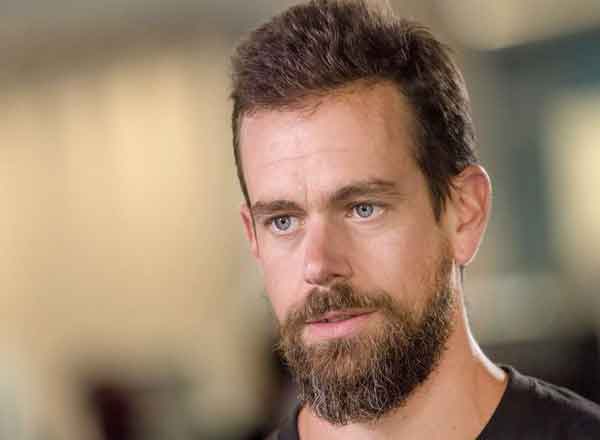 The Consumer Technology Association (CTA) has announced that Twitter CEO Jack Dorsey and NBA Commissioner Adam Silver will take part in a conversation with ESPN anchor Rachel Nichols at CES 2019.

The session, #NBATwitter: A Conversation with Adam Silver and Jack Dorsey, will discuss their innovative partnership, the NBA's approach to sports technology with a spotlight on #NBATwitter and the reasons the vibrant community continues to flourish.

Moderated by Nichols, Dorsey and Silver will speak from the CES Sports Zone Stage at 1:30 PM, Wednesday, 09 January, at ARIA, Level 3, Primrose Ballroom 2-3.

"The partnership between Twitter and the NBA illustrates the ever-growing symbiotic relationship between sports and technology," said Gary Shapiro, president and CEO, CTA. "We're thrilled to welcome Jack Dorsey and Adam Silver to the CES stage to discuss the future of sports, entertainment and technology and its impact on fan engagement."

CES 2019 will be the global platform for sports technology innovation. Returning to the show for 2019, the CES Sports Zone will feature the latest tech innovation impacting all facets of sports - from athletic performance to fan engagement and the business of sports on and off the field. In addition to exhibits, the Sports Zone conference program will feature athletes and industry experts as they explore the future of sports technology, including the quantified athlete, immersive fan experience, smart venues and eSports. Another aspect is the CES Sports Zone Lounge hosted by Sports Innovation Lab and sponsored by the NFL Players Association.

CES Sports Zone at CES 2018 saw every sports league represented, including Major League Soccer, MLB, NASCAR, NBA, NCAA, NFL, NHL, US Olympic Committee and WWE. Professional athletes, such as Shaquille O'Neal, Charles Barkley, Joe Montana, Landon Donovan, Bryce Harper and Michael Phelps made appearances and contributed to the narrative surrounding sports technology innovation.

Top Related Stories
Click here for the latest broadcast news stories.