Broadcast News
08/11/2018
TSL Products Joins 'Media Forward' Initiative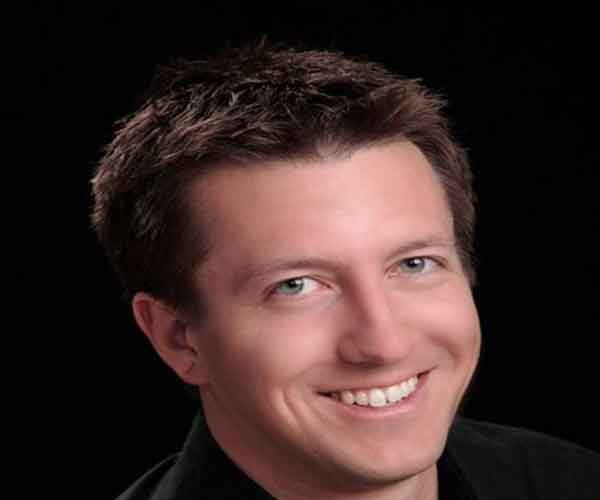 TSL Products is joining the initiative to inspire young professionals to consider broadcast engineering as an exciting career opportunity.
In conjunction with Washington D.C.'s SMPTE chapter of media and broadcast engineers, TSL Products will join other industry leaders at 'Media Forward', an event held on 08 November to address a large group of students in the United States capitol region about career development, technology areas of growth in the marketplace and to provide first-hand experiences and advice on how to spot and land career opportunities within the media and broadcast sectors.
The North American broadcast industry has a significantly elder population of engineering staff without many younger apprentices taking the reigns once these engineers retire. TSL Products believes that a passion for engineering and innovation is key to long term success, and that this not only true for working professionals in the broadcast industry, but also for those who have yet to join its ranks. As a result, TSL Products plans to continue its efforts locally and globally to ensure a bright future for the industry.
Greg Siers, Director of Sales in North America for TSL Products, recently addressed a group of students at Montgomery College's Technical Broadcast Training Facility in Rockville, Maryland. "When people think of working in entertainment, they immediately want to be the next Spielberg, or a director, or a performer. They generally do not aspire to be a broadcast engineer, a technical director or an AD. Why is that?," Siers asked in the open forum. "Through our efforts with SMPTE we are aiming to showcase the excitement and benefit of working in a technological-based field that is continually evolving," he said.
www.tslproducts.com
Top Related Stories
Click here for the latest broadcast news stories.