Broadcast News
30/07/2018
CBC Utilises Bitmovin Web Player Across Various Platforms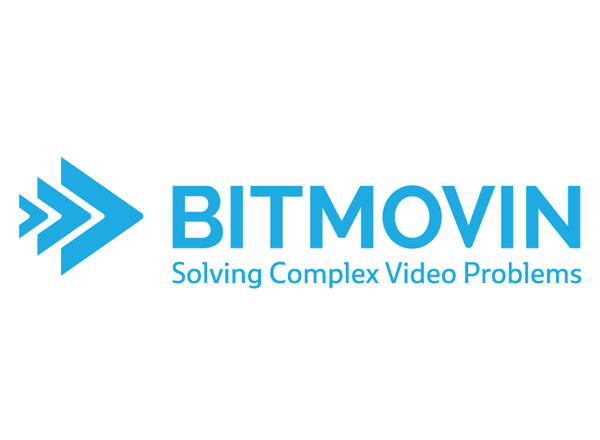 CBC has deployed Bitmovin's HTML5 web player and SDKs across multiple platforms of Mediengruppe RTL Deutschland.
The company is using the online video technology from Bitmovin to increase the reach of its content beyond television.  
Bitmovin's Player provides CBC with a single solution for all platforms, reducing the time-consuming custom development for each web browser, Android or Apple device. Based on an API approach, Bitmovin's Player also offers a number of features that can be selected and adjusted to its needs, including:  
• Custom user interfaces
• Digital Rights Management support for premium, encrypted content
• Integration of Bitmovin Analytics to monitor performance
• Full-feature advertising support, allowing CBC to place targeted commercials in all OTT products.  
"Today's consumers want to watch content not only on TV screens but also on mobile devices. We needed a solution that enables us to deliver a broadcast quality of experience for premium content and commercials, without compromising on content protection features," said Andreas Schmeiler, Head of Software Development, Online Services at CBC. "Bitmovin's feature-rich player provides the backbone to our custom video players, and saves us from major investment into building our own solutions."  
Bitmovin Video Player delivers high quality video everywhere, addressing device compatibility, platform updates, new streaming formats and codecs, DRM protection and full-feature advertising. With SDKs for Android, iOS, tvOS, SmartTVs and desktop apps, the player is compatible with all platforms, so viewers can seamlessly access content regardless of what device they are using at any given time. The player simplifies encrypted streaming through the support of multiple DRM integrations, and offers easy-to-integrate advertising solutions so customers can select the optimal monetisation model to support their business.  
"Our mission is to solve complex video problems, and we have designed our player with compatibility and efficiency in mind. Compromising on quality of experience is not an option for online video, and we are proud that CBC made its decision for Bitmovin," said Stefan Lederer, CEO at Bitmovin.  
Bitmovin's encoding portfolio includes Per-Title Encoding, Multi-Codec Streaming, Per-Scene Adaptation and the newly launched AI-enabled Encoding.
www.bitmovin.com
Top Related Stories
Click here for the latest broadcast news stories.