Broadcast News
16/04/2018
Comcast Launches New Video Player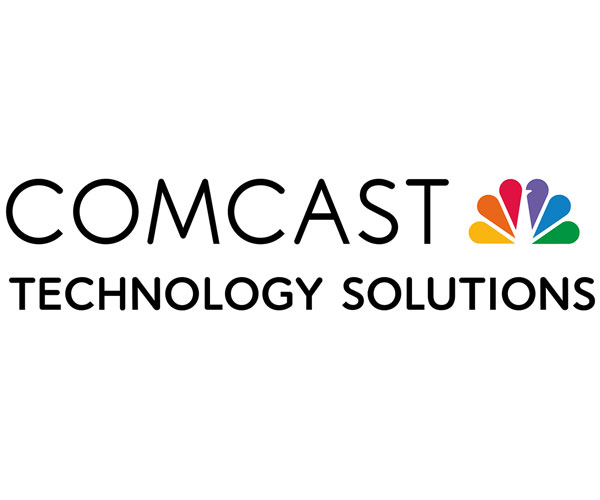 Comcast Technology Solutions has launched its new video player Player Development Kit 6 (PDK 6), developed exclusively for its mpx Video Management System.
PDK 6 is built from the ground up to optimize time-to-first-frame on browsers, enhancing the viewer experience and speeding ad loads.
Built for modern web and mobile browsing standards, PDK 6 was developed purely in HTML5 for resilient, fast performance and quicker ad loads. The new video player delivers load times of less than one second during controlled conditions, providing a key competitive advantage in user experience. The user interface has also been dramatically improved, offering a single player across all four major browsers on both desktop and mobile devices. Rebuilt to run against a native browser ecosystem, PDK 6 reduces the need for third-party intermediaries, reducing complexity and improving video player performance.
PDK 6 renders ads natively, meaning that ads now load faster, and interoperability with ad systems is improved. PDK 6 supports both client and server-side ad insertion out-of-the-box and integrates with ad-serving platforms. By combining cutting-edge video player technology with mpx, content creators are able to enjoy streamlined workflows and minimize the overall cost of deployment, while syndicating their video through one of the industry's fastest video players.
"The video deployment ecosystem has changed dramatically in recent years, and PDK 6 is designed to take advantage of those changes for an optimal user experience," said Bart Spriester, Vice President and General Manager at Comcast Technology Solutions. "In addition to offering a simpler user interface and faster time-to-first-frame, PDK 6 offers the easiest and most efficient opportunities for ad-supported monetization."
NBCUniversal has been successfully testing an early version of the PDK 6 player, with plans for a full launch in the coming weeks.
Ashish Desai, Vice President of Global Media Operations at NBCUniversal said: "PDK 6 represents a fundamentally new direction for the Comcast Technology Solutions video player and is great example of strategic roadmap execution via co-development. The architectural approach really optimizes for performance and video start time, with our initial testing demonstrating ~50% improvement in time to first frame."
The PDK 6 player will be available in May, with additional features rolling out every month thereafter.
www.comcasttechnologysolutions.com
Top Related Stories
Click here for the latest broadcast news stories.