Broadcast News
30/05/2018
NEP UK Continues To Support ITV's 'Love Island'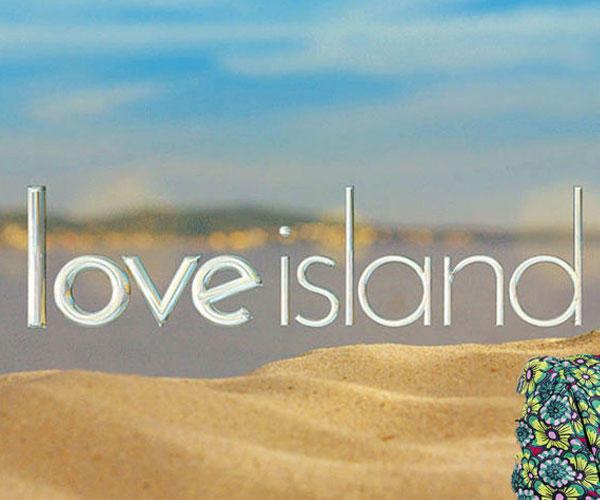 NEP UK is to continue its partnership with ITV by providing the fixed rig and production gallery for the upcoming fourth series of BAFTA TV award-winning reality show 'Love Island'.
It has worked with ITV on Love Island since its inception in 2015 and will work again to deliver the new season in Mallorca.
NEP UK has refined its talented team and adapted the equipment used to ensure it can meet ITV's changing requirements. For example, it has created a tailored technology package with a bespoke camera control system that has been adapted for each series.
Jason Spencer, Commercial and Technical Project Manager at NEP UK, added: "At NEP, we listen to our clients and adapt our technology solutions accordingly to their needs. But, we also proactively take our existing technology knowledge and extensive experience to create new and original ideas."  
Since series one, NEP UK has successfully captured and delivered six weeks of transmissions each year and will continue to do so for the next few series.
"Jason and I have worked with ITV's Love Island team since its conception," commented Mick Bass, Commercial Director at NEP UK. "We have seen each season through from start to finish including first contact and technical briefs to daily transmissions and the final live episode. This method of working is unique to NEP—an approach that has helped us maintain and strengthen our established relationship with ITV, and one of the reasons our clients keep coming back."  
Following a notable season last year, with 3 million people watching the Love Island finale, NEP UK supported ITV's latest reality TV series entitled 'Survival of the Fittest'. It premiered in February 2018; NEP UK provided technical expertise, fixed rigs and the production gallery in South Africa. NEP UK has also recently been contracted to work with ITV for 'Love Island Australia'. The upcoming Australian dating reality show will be based on the British series and will air in Summer 2018.
www.nepgroup.co.uk
Top Related Stories
Click here for the latest broadcast news stories.