Broadcast News
14/03/2018
Dr Ciro Noronha To Present Low-Latency Paper At NAB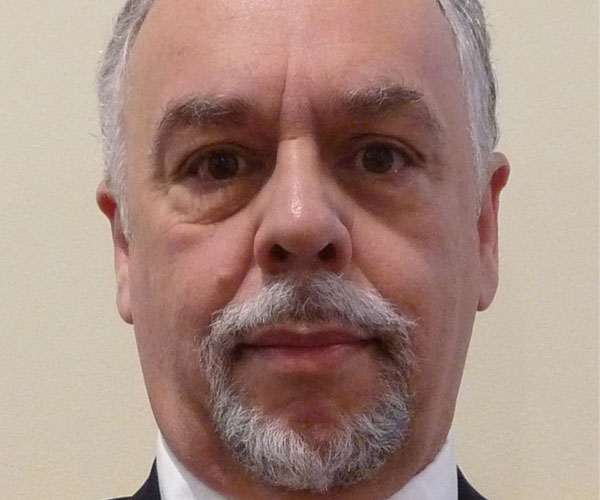 Cobalt Digital's Dr Ciro Noronha is to present a paper on low-latency internet transmissions at the 2018 NAB Show.
He is to present the paper, "A Study of Protocols for Low-Latency Video Transport Over the Internet", as part of the Broadcast Engineering and Information Technology Conference. It will be a 20 minute presentation and is taking place at the Las Vegas Convention Center in North Hall Meeting Room N256 on 12 April.
Given today's connection speeds, broadcasters can use the Internet as a low-cost contribution link. In order to make this happen, however, one has to deal with the packet losses inherent in Internet transmission, and the techniques to do so all introduce some level of latency. This paper investigates two such techniques: selective retransmission (also known as ARQ) and SMPTE-2022 FEC. Using an encoder/decoder pair, Dr Noronha and co-author Juliana Noronha are to describe results of lab tests using a network simulator specifically designed to analyze the two protocols, as well as results from an Internet link between locations in California and Illinois. They will also offer guidelines for implementing cost-effective video contribution links over the Internet.
"This session will be most useful for broadcasters that are considering the Internet as a low-cost contribution link but are concerned with latency and reliability," said Ciro Noronha, who holds a Ph.D. in Electrical Engineering from Stanford University. "This work is timely because the Video Services Forum has started a working group called RIST — Reliable Internet Stream Transport — specifically to standardize such a protocol. We've already presented a portion of this work to the working group as a contribution."
www.cobaltdigital.com
Top Related Stories
Click here for the latest broadcast news stories.