Production News
09/02/2018
BBC Commissioned To Examine Fatberg Phenomenon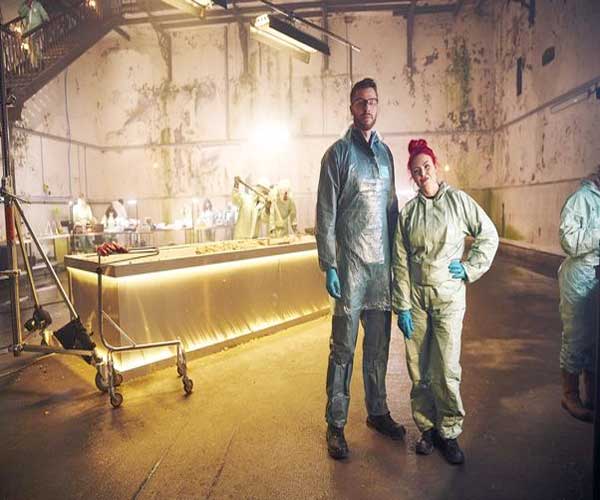 Channel 4 has commissioned the BBC Studios Science Unit to produce a programme that will take an in-depth look at a growing urban phenomenon: masses of congealed fat and waste clogging up our sewers, otherwise known as fatbergs.

The one-hour programme follows exclusive access to a recently detected giant London fatberg, believed to be one for the largest ever found in the capital – possibly dwarfing the infamous Whitechapel discovery. The BBC Studios Science Unit, in conjunction with Thames Water, will be performing the first ever fatberg autopsy on this modern monster from the sewers in order to find out what is clogging these vital pipes and tunnels.

Rick Edwards presents as the ambitious engineering project brings the almighty fatberg up to the surface before the extracted mass heads into the autopsy theatre. There a team of experts including pathology technician Carla Valentine will analyse the contents to reveal truths about how we all live today.

The programme is Channel 4's first commission from BBC Studios, the BBC's commercial production business and the first third party commission for BBC Studios from a UK broadcaster.

Paul Overton, Executive Producer, BBC Studios, said: "It's fantastic to be working with Channel 4 and exciting to be carrying out a world first. The project promises to be both shocking and fascinating and should be an unforgettable sight for viewers."

Top Related Stories
Click here for the latest broadcast news stories.