Production News
07/02/2018
New Modern Look For BBC Weather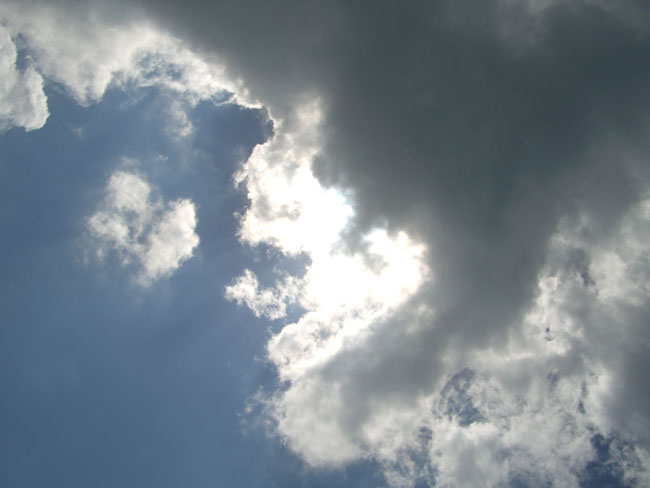 The BBC is launching a new modern look for BBC Weather as it transitions to its new weather services provider MeteoGroup, who will be providing the BBC with the latest forecasting data.
Over the last year the BBC and MeteoGroup have been working to develop an even better experience for viewers and users of the BBC weather website and mobile app.
Weather presenter Sarah Keith-Lucas will present the first television weather forecast with the new data on the BBC One lunchtime news.
With new on air graphics, lots more data and the latest in technology and forecasting science, this is the biggest change to BBC Weather, both for UK and international audiences, for more than ten years.
The BBC is now using a flat map projection for the regional and UK views. In addition, a realistic globe graphic allows presenters to move around the world, displaying a variety of data from falling snow particles to areas likely to see the aurora or 'northern lights'.
Some of the key changes viewers will notice include a more contemporary design with new realistic mapping, which will be consistent across all BBC platforms.
Presenters and producers can also customise their forecasts for TV and online - adding different layers of data over the maps to tell the most relevant weather story.
BBC Weather now has access to more weather data models than ever before so there will also be longer range forecasting on TV and radio.
The BBC has already begun the process of moving users over to its new weather website and the updated BBC weather app. The website and app will now provide up to 14 days of hourly forecasts for more UK and international locations.
Additional digital features have also been included to help users to plan their days with a 'chance of rain' percentage and a 'feels like' temperature which guides users on how warm or cold it will feel outside given the wind conditions.
www.bbc.co.uk
Top Related Stories
Click here for the latest broadcast news stories.