Broadcast News
09/01/2018
Media Links To Join Debate At ISE 2018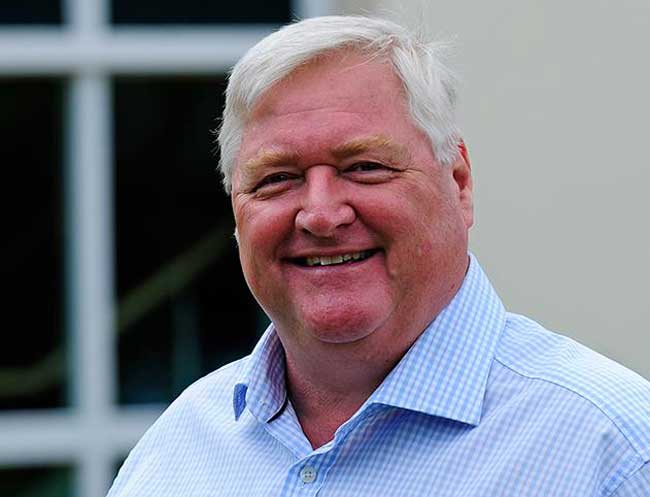 Media Links will participate in the debate at this year's Sports Venue and Fan Engagement Summit at ISE 2018 on 8 February.
Presented by Sports Video Group (SVG) Europe and PanStadia & Arena Management Magazine, trends, technologies and techniques defining the sports stadium of today and tomorrow will be the theme of discussion.
John Smith, Managing Director, Media Links EMEA, will join the final panel of the day entitled: 'Get Yourself Connected: IP Networking and the Stadium of the Future'. Smith said: "The network is a key element of designing any contemporary stadium. Networks need to cope with the increasing demands of transporting live and pre-recorded content between, often, multiple venues and the studio ready for transmission across the globe. In this discussion, which promises to offer some lively debate, we will look at identifying design approaches and techniques that can result in a future-proofed stadium created to entertain the demands of today's and tomorrow's viewers."
David Davies, SVG Europe, said: "For the last five years SVG Europe has staged the Sports Venue Technology Summit at ISE, providing a valuable opportunity to find out more about the changing technological composition and applications of the modern sports stadium. This year, the new Sports Venue and Fan Engagement Summit will expand the focus to consider other areas related to the overall experience of the modern stadium – in particular the design approaches, operational methods and technologies geared towards enhancing fan engagement."
www.medialinks.com
(JP/LM)
Top Related Stories
Click here for the latest broadcast news stories.