Broadcast News
05/01/2018
NexGuard Teams Up With Kaleidescape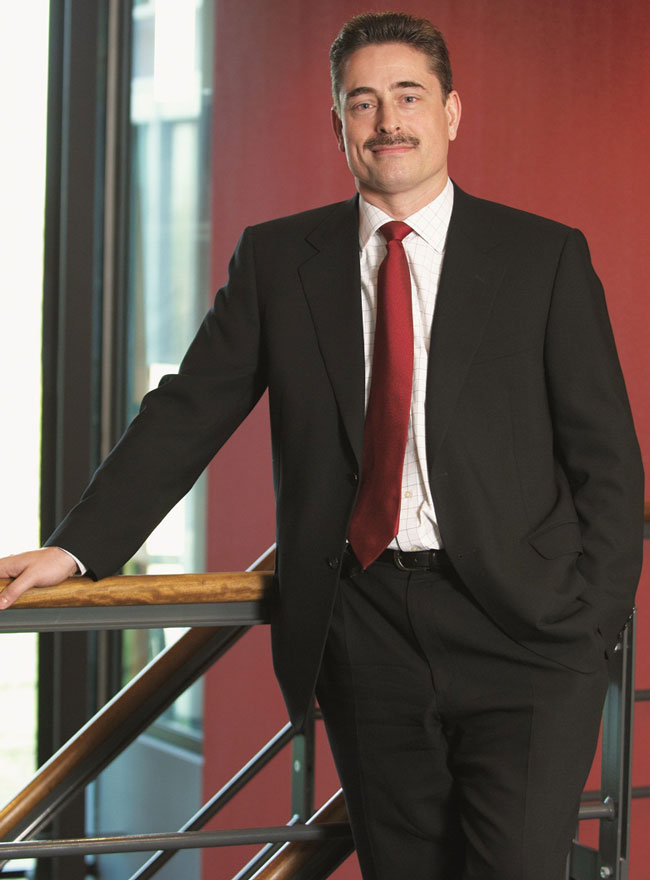 NexGuard has announced a new partnership with Kaleidescape to protect high-value, high-quality video content.
NexGuard's watermarking solution has been integrated in Kaleidescape's movie players to protect high-value content, including early release and 4K movies that offer HDR and lossless multichannel audio support.
Kaleidescape considers this content protection technology to be essential for the highest fidelity movies and equally important for titles, which are still playing in the local theatres and offered as premium rentals for home entertainment. Forensic watermarking is mandated by the MovieLabs Specifications for Enhanced Content Protection, which covers content protection features for advanced video.
Kaleidescape designs and manufactures movie players and servers that connect to high-end movie projectors and displays for home theatres in the home, as well as for superyachts and private jets. The company's Movie Store offers thousands of movies in Blu-ray or superior true-to-specification 4K UHD format with HDR for a cinematic, on-demand experience. All content found on Kaleidescape's Movie Store is licensed from major motion picture and independent studios.
Cheena Srinivasan, Founder and CEO of Kaleidescape, said: "Kaleidescape's Movie Store relies on strong relationships we continue to establish with the world's leading content owners for the highest quality, finest films and TV programming offered to subscribers. Content protection, copy protection, and anti-piracy measures that we implement set the highest bars for premium content. With increasing customer appetite for theatrical content at a premium price, it is important to offer a higher degree of assurance to content owners. NexGuard provides exactly what the content owners are seeking to deter piracy at its source, and to continue to grow our high-quality movie service offerings."
Based on leading forensic watermarking technology, NexGuard forensic watermarking adds a unique, invisible identifier to video content. The watermark remains with the content, even in the case of transcoding, resizing, downscaling, camcording or any other alteration.
Harrie Tholen, Managing Director at NexGuard, commented: "It's no secret there is a direct correlation between the freshness and quality of content on the one hand and piracy threats on the other. It is down to the entire industry to join forces and fight back. Forensic watermarking, which acts as a deterrent for would-be pirates, has a very important role to play in supporting high-value content deals. Through working with innovative companies such as Kaleidescape, who provide consumers with a premium home cinema experience, we are looking forward to protecting the new era of early release home entertainment."
Image: Harrie Tholen.
www.nexguard.com
(JP)
Top Related Stories
Click here for the latest broadcast news stories.