Broadcast News
07/12/2017
XTRMX Becomes Avid Alliance Partner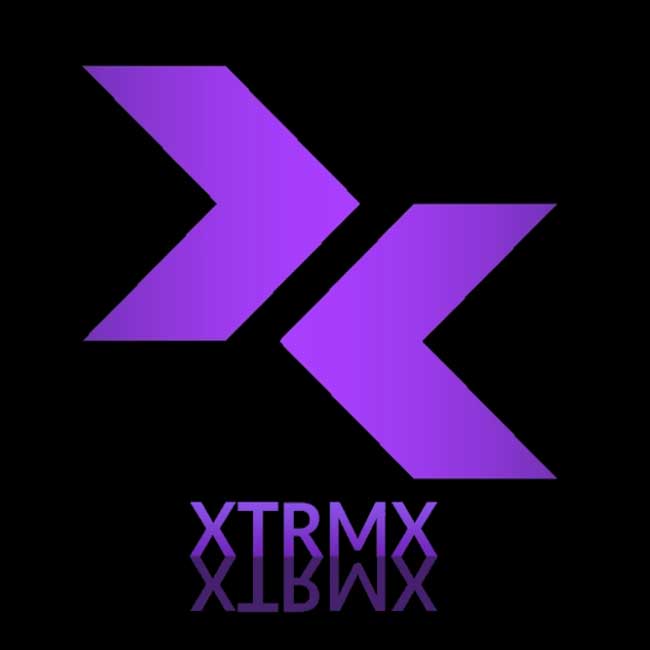 XTRMX has announced that they have signed an Alliance Sales Agreement with Avid.
As an Avid Alliance Partner, XTRMX has integrated its next-gen product portfolio, which includes the XTRMX media engine, xView multi-user video review, and ediX remote editing, with Avid MediaCentral and Avid Media Composer.
The new workflow facilitates multi-user access and native control of media assets via XTRMX. It enables multiple users, such as producers, clients, editors and assistant editors, to concurrently review and edit content within a single Avid Media Composer edit session, eliminating the back-and-forth between users and multiple file versions.
XTRMX's video review media engine xView and the ediX remote editing platform are to be certified by Avid and will be available soon through theAvid Marketplace and covered by Avid's sales network in more than 140 countries worldwide.
The XTRMX framework is powered by an on-the-fly transcoding and processing engine that delivers media content on demand by streaming, without uploading or downloading the source itself. XTRMX relies on a secure and low-latency protocol (less than 40 millisecond latency) developed in-house, allowing every user in a collaborative session to be in sync with other team members. Any change applied by any user is automatically reflected on all other users' in the session.
Integrating XTRMX with Avid enables remote multi-user review of MediaCentral assets as well as in the current sequence directly in Avid Media Composer. Each user has control via the XTRMX multi-user data sync system, creating a real-time collaborative experience.
Harel Ram, Co-Founder, XTRMX, said: "We're sparking a real revolution. With XTRMX, it's as if you are sitting in the same room with the editor. Users from different places can communicate directly to get immediate approval, and even control the system to make the actual edits directly in the timeline. Media Composer does not need to upload or download media or even have it rendered and, reviewers do not need the editing application on their desktop. XTRMX provides a gateway into the Avid system so the reviewer can both see and comment on material as well as edit media, whether they are in the next edit bay over or halfway around the world. It's an immersive experience that redefines collaborative post."
Ed Caracappa, Avid Senior Director Global Alliance, added: "The solution offered by XTRMX delivers on the need to manipulate and review media wherever it is, simultaneously and instantly. This new paradigm is well aligned with Avid's commitment to offer the most comprehensive tools and workflow solutions to create, distribute and optimize media. Our relationship with XTRMX will foster the development of a compelling integration with the MediaCentral Platform that will result in faster time to air and significantly, simplified and shortened creative and production pipelines. Once development and certification have been completed, XTRMX's products will be available for sale via the Avid sales network. Avid is committed to continued growth of our Alliance Partner Program and is excited to have XTRMX be a part of it."
www.xtrmx.com
(JP/LM)
Top Related Stories
Click here for the latest broadcast news stories.