Broadcast News
06/12/2017
Tom Cotney Named Imagine Communications' CEO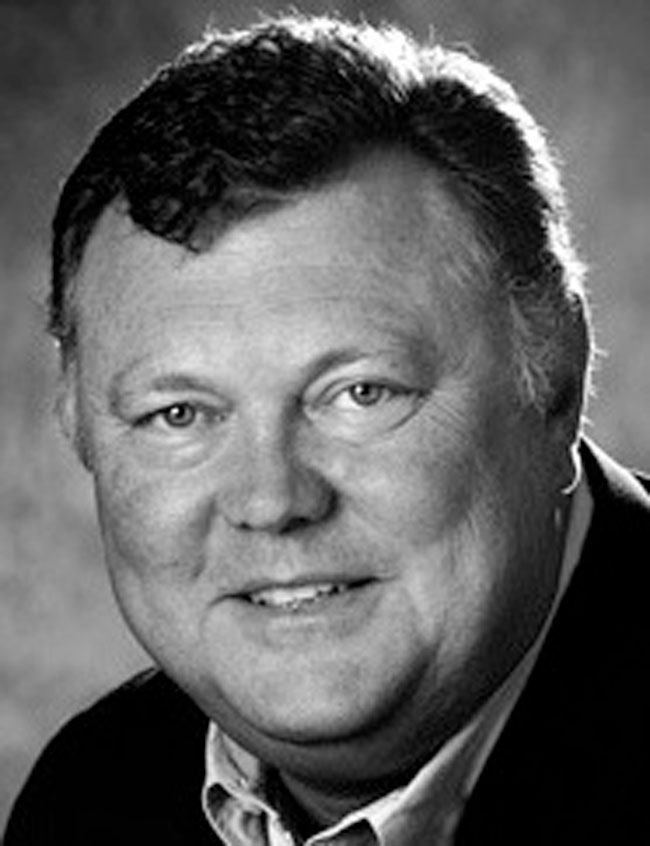 Imagine Communications has named Tom Cotney as its new CEO, effective immediately.
Current CEO, Charlie Vogt, is to join The Gores Group as a Senior Advisor to continue to drive M&A and business development activities at Imagine. The two executives will work together to continue the momentum and growth at Imagine Communications and ensuring a smooth leadership transition.
"Over the past four years, Imagine has transformed the media industry by becoming the first company to deliver on its vision of an all IP/cloud network for playout and master control," said Alec Gores, Founder, Chairman and CEO of The Gores Group. "I want to acknowledge and personally thank Charlie for his leadership in driving this massive transformation and placing Imagine's technology at the forefront of the industry. Sharing our vision of where the industry is heading, Tom is uniquely qualified to build on this momentum and I welcome him in his new role."
"I am excited about the opportunity to lead Imagine to the next level," added Tom Cotney. "Business models in transformation have become the norm in almost every company today. I can't thank Charlie and the team enough for building Imagine into one of the market leading, long-term players in this industry."
"Imagine Communications could not be better positioned than we are today to take market-share across the ad management, playout, networking and distribution markets, particularly as we continue to guide the industry transition to IP and the cloud," commented Charlie Vogt. "We are pacing to have our best quarter of the year, and Friday we signed a strategic Advertising Management System contract to accelerate the emerging ATSC 3.0 multi-services market. I look forward to supporting Tom Cotney is his new role in an advisory capacity at The Gores Group and believe he will be able to fuel Imagine's continued expansion and innovation."
www.imaginecommunications.com
(JP/MH)
Top Related Stories
Click here for the latest broadcast news stories.