Production News
08/11/2017
BBC Announce New Drama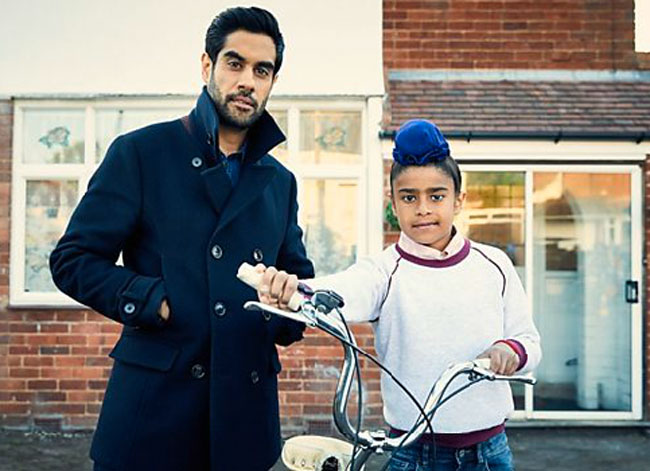 BBC has commissioned a new drama called The Boy With The Topknot.
Starring Sacha Dhawan as Sathnam Sanghera, the 1x90' drama centres around the memoirs of Sathnam's childhood in Wolverhampton in the 1980s.
Born to traditional Punjabi parents and growing up in Wolverhampton, Sathnam moves to London after graduating from Cambridge University. Now in his late 20s, he is planning to reveal to his family that he will defy expectations of an arranged marriage. Instead, however, he learns a painful family secret.
The Boy With The Topknot tells the emotional and humorous story of a second-generation Indian growing up in Britain and how he juggles his family, love life and career.
The drama is produced by Kudos and Parti Productions for BBC Two. The executive producers are Diederick Santer and Manda Levin for Kudos, Christopher Aird for the BBC, and Nisha Parti for Parti Productions. The drama is directed by Lynsey Miller and was adapted by Mick Ford.
Image: Young Sathnam (Himmut Singh Dhatt) and Sathnam (Sacha Dhawan); BBC Media Centre.
www.bbc.co.uk/mediacentre
(JP/MH)
Top Related Stories
Click here for the latest broadcast news stories.