Production News
14/05/2019
BBC Four Acquires New Scandinavian Drama Series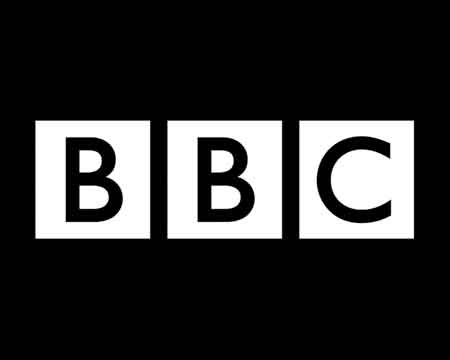 BBC Four has acquired Norwegian drama, State Of Happiness, from DR International Sales.

The eight-part drama, which won Best Screenplay at Cannes Series Festival, follows the story of a small Norwegian town and how it changed after the International oil company, Phillips Petroleum, struck oil.

Sue Deeks, BBC Head of Programme Acquisition, says: "State of Happiness is a beautifully produced period drama. I am sure that BBC Four viewers will become completely engaged by the four main characters and their experiences during this fascinating period of Norwegian history."

It's the summer of 1969 in the small coastal town of Stavanger, Northern Europe. Stavanger lives off fish, and the North Sea is emptying out. No more cod, no more herring. Something has to happen. The town is in crisis.

International oil companies have been test drilling for years, but nothing has been found and they are in the process of leaving. Phillips Petroleum, however, are contracted to drill a final hole.

The night before Christmas 1969, the gas flare at the Ocean Viking is lit. Phillips has found the largest sub-sea oil basin in history. And everything is about to change.

Norway's oil was never owned privately, the state kept it, and in 1969, Norwegians were wealthy. State Of Happiness explores how it happened, how much individuals are willing to give up for the greater good, and how much society is willing to give up for each and everyone else.

The eight episodes cover the years 1969-1972 and follows stories of four young people growing up in a country that, in a matter of a few years, will change from being a small fishing nation and European outpost, to becoming a leading oil nation. The series shows how these four people, their families and relationships, are affected by this dramatic growth.

The main characters are three teenage Norwegians, Anna Hellevik (Anne Regine Ellingsæte) Christian Nyman (Amund Harboe) and Toril Torstensen (Malene Wadel), and young American lawyer Jonathan Kay (Bart Edwards).
Top Related Stories
Click here for the latest broadcast news stories.