Production News
18/10/2017
More 4 Commissions New Travelogue Series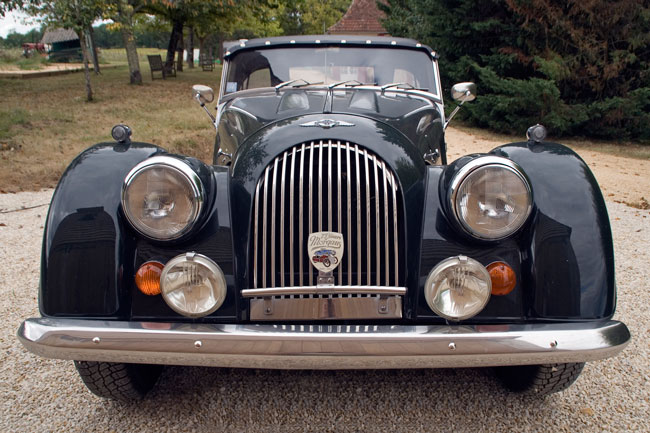 More 4 has commissioned a new history/travelogue series called Vintage Roads (w/t).
The series will follow actors Christopher Timothy and Peter Davison as they get behind the wheel of a Morgan 4/4 and set out on a series of trips along Britain's most vintage roads.
Taking inspiration from old travel guides of the day and meeting up with petrol heads keeping the motoring heritage alive, they experience the thrills of the era when Britain first fell in love with the motor car and when the open road led to adventure and exploration.
Their series of epic road trips takes them through some of the most stunning scenery in the UK; from London to Land's End, Loch Ness to The Isle of Skye and from Cardiff to Snowdonia.
Along the way, the duo will get hands-on with some of the world's rarest vintage vehicles, including a 1900 Georges Richard, an Arrol-Johnston Dog Cart and a 1934 ERF Lorry. They also get under the hood of a 1931 Armstrong-Siddeley, hitch a lift to the top of the world's largest slate mine and get let loose in a 1948 Land Rover on the same beach where it was designed and tested.
Vintage Roads is a 3x60' series commissioned by Lizi Wootton, Commissioning Editor, Features. It is produced and directed by Craig Collinson and executive produced by Andrew Snowball for Tern TV.
www.channel4.com
(JP/MH)
Top Related Stories
Click here for the latest broadcast news stories.