Broadcast News
02/10/2017
dB Broadcast Helps Lay Foundations For A Digital Future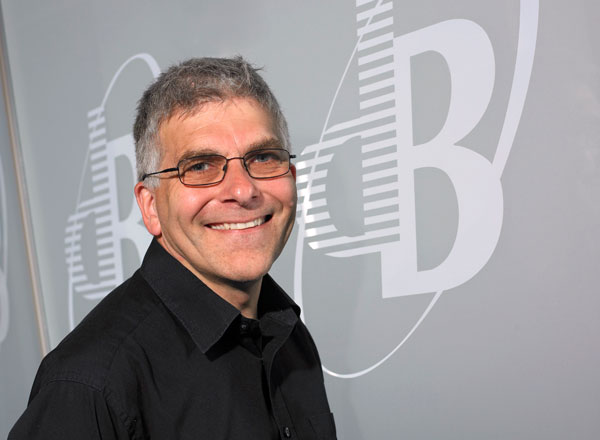 dB Broadcast has announced the completion of a key part of a connectivity transition project that transforms the way the BBC provides and manages its core technology.
In this time of unprecedented technical change, the overall project involved upgrading to an IP infrastructure on a network that has more than 4000 circuits interconnecting over 90 sites.
The new network links all UK sites, including 21 broadcasting centres and local radio stations, as well as connecting to the main overseas bureaux and partners for playout of BBC TV channels. It carries all video, audio and data traffic.
The work allowed the BBC to start using the new state-of-the-art broadcast network in a phased migration. The network paves the way for future digital innovation, as well as delivering considerable cost savings.
dB Broadcast worked with BT to survey the major sites throughout the UK, install new bays and over 150km of new cross-site cabling, in readiness for installation and migration of new equipment, including routers and conversion equipment. The project included significant upgrades to the BBC infrastructure at all key London sites, with larger SAM and Lawo routers at Broadcasting House.
dB was responsible for providing H&S management under Construction Design and Management (CDM) protocols across all sites, managing client works as well as BT and 11 separate subcontractors. This required working with up to 800 on-site personnel, and processing over 20,000 documents relating to the management of CDM under the current 2015 legislation.
Following a methodology often employed by dB Broadcast, the majority of the cable assemblies and associated equipment were prefabricated and tested at dB's premises before being shipped to site.
Tom Swan, Sales & Marketing Director of dB Broadcast, said: "As the UK's largest SI, we were able to deploy the resource required to deliver the work on time and to a high standard."
dbbroadcast.co.uk
Top Related Stories
Click here for the latest broadcast news stories.