Broadcast News
14/09/2017
DPP And EBU Announce Partnership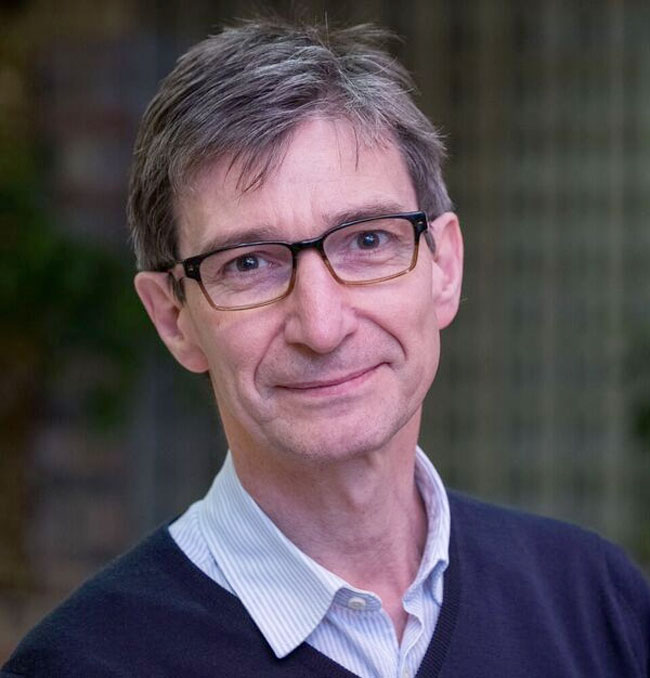 The Digital Production Partnership (DPP) has announced a partnership with the European Broadcasting Union (EBU).
The agreement will see both organisations working together to drive the development of technical standards and the adoption of interoperability across the media industry.
Under the partnership agreement, the EBU and the DPP will collaborate and share knowledge in four key areas:
• The definition and implementation of common technical standards and specifications to the benefit of the global media industry
• Defining common standards and specifications for programme delivery and exchange
• IP technology standards and specifications, file wrappers and metadata, and security
• Support for international interoperability through the adoption and implementation of open standards, specifications and guidelines.
Mark Harrison, Managing Director, DPP, said: "The DPP and the EBU both deeply understand the value of collaboration in driving change. The two organisations have always worked closely, and our latest work together on a new interoperable mastering format for broadcast and online, as well as on cybersecurity, has emphasised the value of a more formal partnership."
Simon Fell, EBU Director of Technology & Innovation, added: "Interoperability and open standards are of fundamental importance to public service media. We are confident that the partnership between EBU and DPP will help to drive the industry towards consensus around emerging standards, delivering value to all stakeholders."
Hans Hoffmann, Head of Media Production Technology at the EBU, commented: "The collaboration with the DPP will allow us to set the agenda for the development of specifications needed in a networked and software driven media production world."
To mark the partnership, the EBU and DPP will host an IMF meet-up on the EBU stand (10.F20) at IBC on Saturday, 16th September from 5.45pm to 6.45pm.
Image: Mark Harrison.
www.digitalproductionpartnership.co.uk
Top Related Stories
Click here for the latest broadcast news stories.