Broadcast News
06/09/2017
An Interview With Stirling Archibald – Head Of Nuke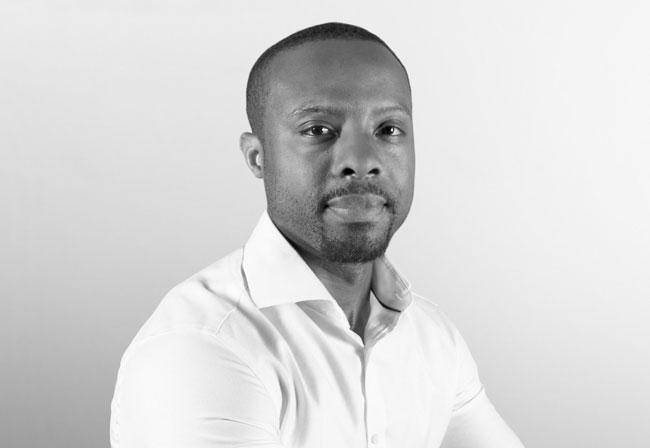 Article credit: Rushes.
Stirling heads up our fantastic Nuke VFX team here at Rushes, enthusiastic to sprinkle a little magic in the name of beautiful pictures.
Stirling started his journey in the VFX industry 13 years ago, learning from some of the best the industry has to offer. He has since established himself to be a shining light himself. In Stirling's words, "I always wanted to be creative. With VFX I found my way to express myself. Look into my eyes and I'm sure we will come together to make something memorable."
We took some time out with Stirling to get to know him a little better…
How did you discover you wanted to be in this field and specialise in VFX... who or what inspired you?
When I first walked into an online post–production facility, I saw how they made the B&Q animated walking box. To actually know how that was done was something that had never crossed my mind before actually seeing it in production. Telling a story was always appealing to me. Visual narratives and spoken word were my initial interest. VFX was the magic that helped tie it all together. From that point I wanted to be part of the magic.
How did you first get started in the industry?
My first experience was in my second year of Uni as part of a post-production freelance runners database. After my summer in Thailand 2004 I was given my first opportunity as a Runner at Golden SQ post production.
What excites you about VFX right now?
Exactly what excited me at the beginning. Innovation and the skills which we use to be creative. It really is a dark art to Mr and Mrs Jones. Cloud based communications and applications are going to make a huge difference – streaming, networking, remote sessions, etc.
What product/gadget can you not live without?
My watch. In this game, time is of the essence.
Where do your best ideas come from?
Conversation with others, especially young people. VFX breakdowns and music. Narratives in a song really resonates with how I visualise things.
What is the most important skill you need to succeed in VFX?
I would say it is a series of skills. Obviously creativity and knowledge of your chosen area, but this goes hand in hand with attention to detail, patience and perseverance. Collaborative attitude. A half full, rather than half empty, approach.
What has been your favourite project you've worked on?
An Audi commercial shot for the German market; "The Coup", directed by Paul WS Anderson, I was the VFX supervisor for this job. It had amazing production values and it was a testament to me dealing with a high intensity shoot, making the right decisions on the spot, to then take back to the office and help deliver a very nicely executed piece of work. The editing is fast, so you miss quite a bit but there's a VFX breakdown that makes up for it.
What do you wish you'd known when you started your career – or what advice would you give to people starting out?
Communication, negotiation, experience and being approachable are key. Working hard at the beginning does not mean it gets easier as you move forward. It is preparation for working hard at the top. It is all about sustainability.
What's your all-time favourite ad?
R White's lemonade; "I'm a Secret Lemonade Drinker". It reminds me of my childhood.
What did your 10-year-old self think you'd be doing right now?
A retired footballer.
What's your favourite quote?
You're only as good as your last job.
www.rushes.co.uk
(JP/LM)
Top Related Stories
Click here for the latest broadcast news stories.