Broadcast News
23/08/2017
SGO Announces Enhanced Mistika Ultima Storage Connectivity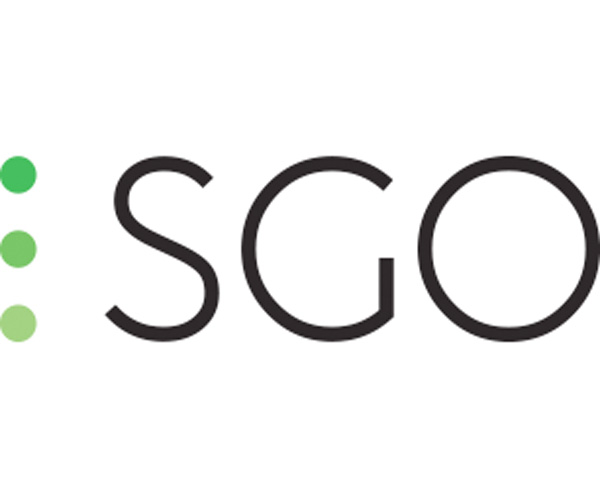 SGO has announced its certification for ATTO Technology 12Gb ExpressSAS® host bus adapters (HBAs) with its high-end post production hero suite, Mistika Ultima.
The new addition will help post-production teams better manage large data transfers and offer support for real-time editing of uncompressed 4K video.
The latest addition to the ATTO ExpressSAS family, the 12Gb SAS/SATA HBA, provides users with fast and reliable storage connectivity while enabling scalability for next generation platforms and infrastructures. Optimized for extremely low latency and high-bandwidth data transfer, ExpressSAS HBAs offer a wide variety of port configurations, RAID 0, 1, and 1e , flexibility and reliability for the most demanding applications.
"Projects that our customers are working on are becoming incredibly data heavy and the integration of ATTO products into a Mistika solution will help smooth and speed up data transfers, shortening production times," said Miguel Don Angel, CEO of SGO. "The 12Gb ExpressSAS HBA allows SGO to continue to create solutions that work efficiently for production teams and will speed up high-performance applications."
"ATTO has always understood that, as users demand higher-performance applications like Mistika Ultima, they're also going to need high-end data transfer speeds to match," said Tom Kolniak, Senior Director of Marketing at ATTO. "The certification with SGO brings post-production users' demands together in one solution, enabling teams to focus on their work and not worry about the strength of the system they're working on."
www.sgo.es
Top Related Stories
Click here for the latest broadcast news stories.