Broadcast News
02/08/2017
NPACT Signs Partnership Deal With Pond5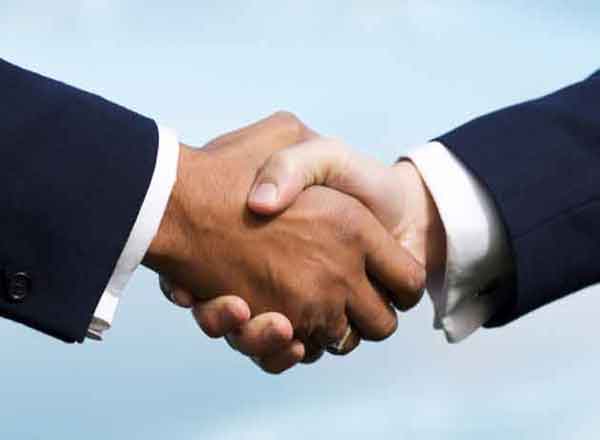 NPACT has signed a new partnership deal with Pond5.
The agreement will see the stock-footage and creative-asset company become the first Gold Associate Member to join the North American trade organisation.
As the world's largest marketplace of high-quality moving images, Pond5 will offer NPACT members unique access to more than eight million professionally filmed video clips from its global network of over 25,000 cinematographers in 150 countries. Pond5's keyword-searchable collection grows by more than 10,000 clips per day and includes roughly 2.5 million 4K shots and 500,000 aerials, plus music, sound effects, and motion graphics.
Several NPACT members already use Pond5's collection in their hit series, including Lion TV (Cash Cab); Optomen (Mysteries at the Museum); Renegade 83 (Naked and Afraid); and Truly Original (Vanity Fair Confidential). The company also offers NPACT members the opportunity to add a new revenue source, by using Pond5's marketplace to license out their own stock shots and program outtakes for use by other creative professionals.
NPACT General Manager, John Ford, said: "With the volume and breadth of content Pond5 offers to NPACT members, the selection of shot choices and on-screen possibilities is massive – a boon for creativity that is also well beyond what many of our members have available now. Combined with cost-effective licensing terms and other offers unique to our membership, this partnership is a game-changer for our producers."
Pond5 Chief Executive Officer, Jason Teichman, added: Nonfiction content is being created and consumed in greater volume and across more platforms than ever before. As network buyers tighten production budgets and schedules, Pond5 is committed to saving NPACT members real money and time. By relying on our footage from development through post-production, producers can measurably reduce the toll on their budgets and schedules that comes from creating every shot from scratch, without compromising on quality. This also represents a huge boost for our artists, who will reach another entirely new audience for their work."
NPACT.org/
www.pond5.com
(LM/MH)
Top Related Stories
Click here for the latest broadcast news stories.