Broadcast News
31/07/2017
Image Matters Partners With NGCodec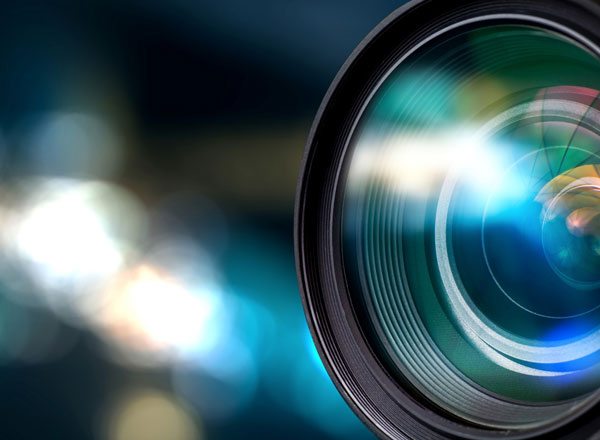 Empowering OEM's to deliver products to market quickly, Image Matters have partnered with compression specialists NGCodec to provide highly connected hardware for compute intensive solutions like H.265/HEVC.
The highly connected C21 standalone carrier mates with Image Matters' B20 FPGA module through Origami connector. This technology cooperation is one more example of the way OEM's can focus on their own core added value to meet the specific needs of their clients in different markets.  
The C21-B20 combination, a complete off-the-shelf hardware solution, enables broadcast and Pro-AV manufacturers to take transcoding products rapidly to market. With a double business card form factor consuming only 15 watts, it's excellent for low power and size sensitive applications that demand maximum video quality.  
For broadcasters to remain relevant during the OTT revolution, they must be agile and quick to market. Hardware products deliver low latency, power efficiency and much smaller portable solutions than their computer server counterparts.  
C21's extreme broadcast connectivity provides four SDI's, three HDMI's, analogue PAL/NTSC, Gigabit Ethernet, USB and SD card interfaces. On-board connectors simplify display and customizable port control for touch panels, cameras, switches and GPIO's. Leveraging the embedded ARM I.MX6 host microcontroller, software developers can build enhanced functionality quickly and efficiently.  
Using the Xilinx KINTEX UltraScale 060 FPGA with on-module power supplies and DRAM, the B20 delivers high resolution video processing in a low power credit card sized module. Manufacturers choose the B20 for dependable transcoding requiring no further FPGA development, or build on top of 3rd party IP-Cores to accelerate their specialized FPGA design.  
Image Matters Founder Jean-François Nivart said: "Combined with the Origami B20 module, the C21 is a small high-performance board made to handle high resolution videos with extreme connectivity. The C21's small form factor has been designed to receive one Origami B20 Module, one CPU SOM module, and it features all connectors required for broadcast and PRO-AV applications."
The Origami connector reliably exposes the FPGA's core functionality to simplify any further development.
Manufacturers needing to enhance their own product range can quickly take a product to market using Image Matters flexible high-performance module based Origami Ecosystem.
image.matters.pro
ngcodec.com
Top Related Stories
Click here for the latest broadcast news stories.