Broadcast News
22/06/2017
ATG Danmon Widens Channel Partnership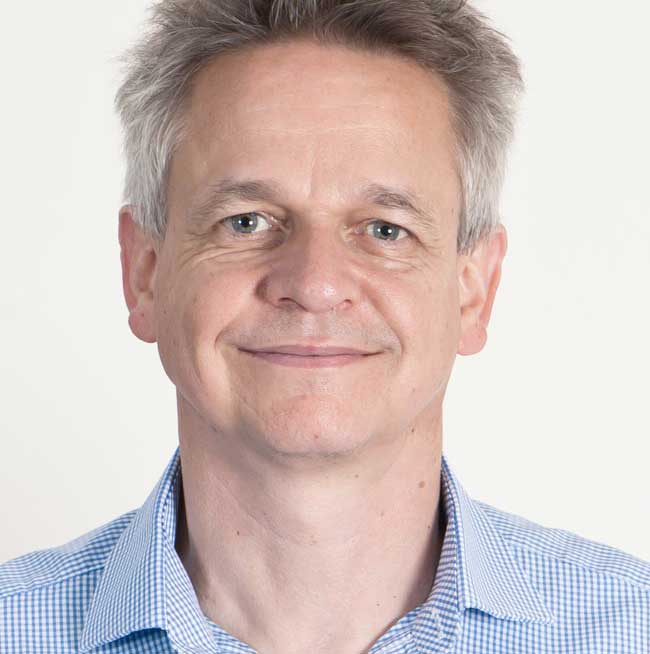 ATG Danmon has increased its channel partnership by announcing an agreement with Telestream.
The partnership will see ATG widen its portfolio to include the Lightspeed and Vantage product ranges from Telestream.
Lightspeed Live Stream delivers live streaming for media and entertainment companies, corporations, government agencies and educational facilities. It can be deployed stand-alone for live multiscreen services or combined with the Vantage Media Processing Platform via the Lightspeed Live Capture option. Lightspeed Live Capture is a scalable and flexible multiple channel capture solution for ingesting high resolution and proxy files for use in production, post-production or broadcast workflows. RS422 VTR control of log and capture is included.
Vantage is a scalable software-enabled content processing platform running on off-the-shelf server hardware or a Telestream GPU-accelerated Lightspeed server. Vantage manages all media services from the camera to the point of distribution. It is made up of discrete services and connectors that combine to create automated workflows under unified system control. Vantage services provide transcoding, media capture, metadata processing, media analysis, and content assembly. Vantage connectors enable seamless API-level integration with third-party systems. Processing can be extended from on-premise systems to the Cloud, addressing peaks in production demand or testing new business concepts.
Guy Elliot, Director of Sales for EMEA, Telestream, said: "ATG Danmon has represented our Vidcheck range of quality-control products extremely well for several years. Partnering with a systems integrator of ATG Danmon's proven experience increases the level of pre-sale visibility and post-sale support available for Telestream customers in the UK."
"Telestream has a long track record of successful innovation," added Russell Peirson-Hagger, Managing Director, ATG Danmon. "Its products are well tuned to the needs of today's file-based media market, both at a broadcast level and in the rapidly expanding world of online content distribution. We have been successfully delivering the company's QC solutions and are confident that we can build upon the strong market presence of Lightspeed and Vantage."
www.danmon.com
(JP/LM)
Top Related Stories
Click here for the latest broadcast news stories.