Broadcast News
15/06/2017
SMPTE Announce Details Of New Webcast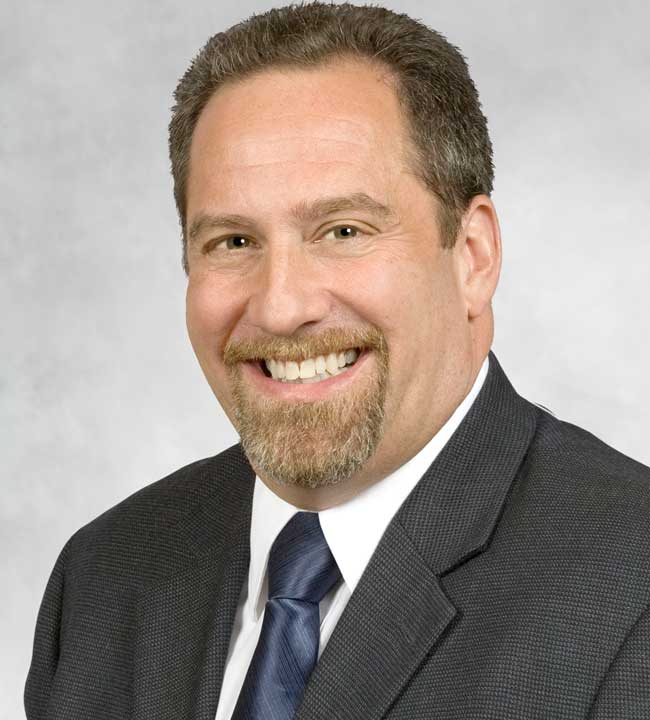 SMPTE has published details of a free webcast it is to host which will explain the basics of the new SMPTE ST 2110 suite of standards for professional media over IP networks.
The webcast, which is open to the public, is scheduled to take place on 2 June, 1pm (EDT), and will be hosted by John Mailhot, SMPTE Fellow and systems architect for IP convergence at Imagine Communications.
The SMPTE Standards Community has been working to complete and publish the SMPTE ST 2110 suite of standards, which allow for separate routing of video, audio, and ANC data flows over professional IP networks in real-time to support broadcast production and playout applications. The webcast will cover the basics of the SMPTE ST 2110 suite of standards; describe how video, audio, and data signals are switched and routed; and explain how the proposed timing model allows users to keep all the parts correctly time-aligned.
"With its potential to enable a better, more flexible, more efficient, and more creative broadcasting industry, SMPTE ST 2110 represents a seismic shift in how media can be handled, processed, and transmitted," explained Matthew Goldman, president, SMPTE. "The topic has attracted a lot of attention; visitors to the 2017 NAB Show were blocking the aisles to see the IP Showcase, where more than 40 manufacturers utilized the final draft suite of standards to connect their systems. During this webcast, John will offer a closer – and more convenient – look at the new SMPTE ST 2110 suite of standards and how they will affect our industry."
Image: Matthew Goldman, SMPTE President.
www.smpte.org
(JP/MH)
Top Related Stories
Click here for the latest broadcast news stories.