Production News
13/06/2017
Luther To Return To BBC One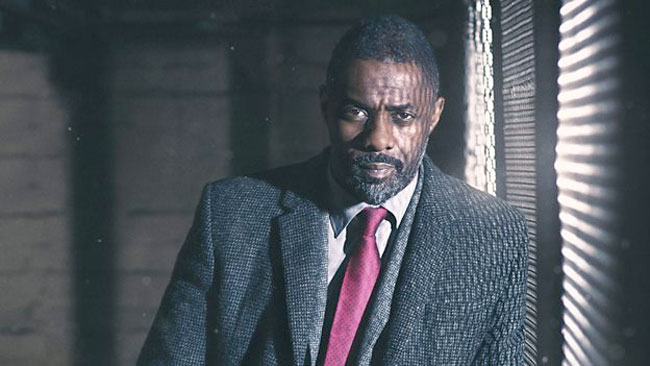 BBC One has confirmed that crime drama series Luther is to return. Filming on the series, which stars Idris Elba as DCI John Luther, is due to start filming in early 2018.
The 4x60' drama will be written by Neil Cross.
Commenting on the commission, he said: "Now what? It's a question Idris and I get asked a lot. What happened to John Luther after we last saw him striding unbowed through the streets of his city, his blood red London? It can't be over, can it? There's so much we don't know. So much unfinished business.
"The thing is, we've been asking ourselves the same question. Because we love John and wonder what he's up to. And as for me, I'm scared of the monsters. The face at the window. The hand under the bed. The shadow at the end of the street. Who's going to stop them, if not John Luther?
"In the end, we picked up the phone to some old friends and asked if they'd like to find out what happens next. It turns out, they would. So that's what we're going to do. We're going to find out what happens next. Now what? Luther's coming back. That's what."
Idris Elba, who has won a Golden Globe and Sag Award for his performance of John Luther, added: "Neil, the BBC and I have been talking about a further season and I am thrilled that we have been able to bring it all together. I look forward to putting the coat back on."
Piers Wenger, Controller of BBC Drama, commented: "Luther is one of BBC One's most iconic dramas and we're thrilled that Idris Elba is reprising his role as John Luther. Neil Cross' plans for his return promise some big surprises for what will be an utterly heart stopping and unmissable fifth series."
Hilary Salmon, BBC Studios Executive Producer, said: "We are tremendously proud to be bringing Neil Cross's iconic show Luther back to BBC One. The return of John Luther always feels like an event but this time we will be pulling out all the stops to make the show bigger, bolder and of course more scary than ever."
Luther has been commissioned by Piers Wenger and Charlotte Moore, and is produced by BBC Studios, the BBC's commercial production arm and co-produced with BBC America. Executive producers are Idris Elba and Neil Cross, Marcus Wilson and Hilary Salmon for BBC Studios and Elizabeth Kilgarriff for the BBC.
Image: BBC Media Centre.
www.bbc.co.uk/mediacentre
(JP/MH)
Top Related Stories
Click here for the latest broadcast news stories.