Production News
04/04/2019
'Star Wars' Actor John Boyega Signs On For BBC Natural History Series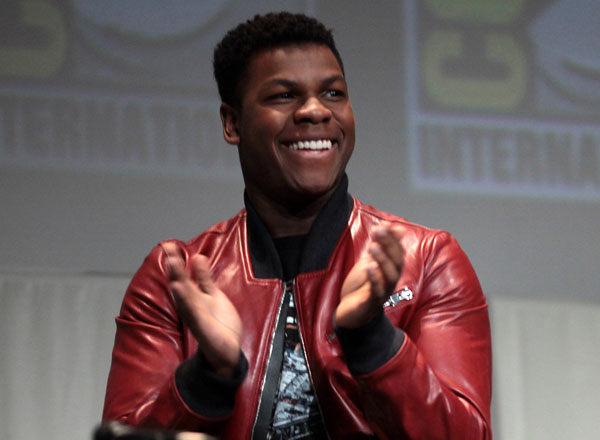 'Star Wars' superstar John Boyega has signed on to narrate BBC One's upcoming natural history series, 'Serengeti'.
The British actor will lend his voice to the six-part series in the UK, which brings to life the challenges and experiences facing some of the Serengeti's most well-known and iconic species in intimate detail.
An XIX Entertainment and John Downer Production for BBC One, Discovery Channel and BBC Studios Distribution with unique access to a corner of the African region, Serengeti follows the interconnected stories of a cast of savannah animals over one year, in a bold new format. From warthogs to lions, mongoose to cheetahs, a cast of your favourite African animals will be filmed closer and more intimately than ever before, using groundbreaking filming techniques and pioneering technology, including drone technology and the use of multiple stabilised camera systems.
Serengeti is made by XIX Entertainment and John Downer Productions.
The series is set to air on BBC One in 2019.
Image credit: Gage Skidmore https://www.flickr.com/photos/gageskidmore/19493529779
Top Related Stories
Click here for the latest broadcast news stories.