Broadcast News
26/05/2017
Bleach Studios Opens Its Doors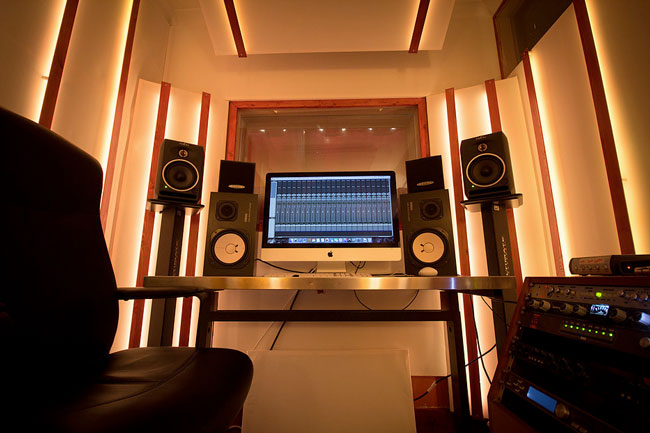 Bleach Studios is a newly-opened, cutting-edge audio facility based in leafy North London.
Offering a bespoke-built, fully-soundproofed and acoustically-treated floating room and vocal booth, alongside access to plenty of our high-end equipment and a comfortable, quiet environment to work in, it is the perfect solution to any editing, recording and audio-visual needs.
Run by the team behind the well-established Crypt Studio (In The Church complex), our experienced engineers and producers offer a wide range of recording, production and audio post services. We also understand that every project has a unique set of technical, artistic, and budget requirements; whether it's sound designing in 360, adding foley to your computer game or producing and mixing your next hit track, simply drop us a line and we'll endeavour to help you get the most out of your project.
We have also geared our setup to cater for Virtual Reality content, with Oculus and Gear VR systems, as well as a Protools HD rig and in-depth experience in the field. From location capture to final delivery, we are fully equipped to record, sound-design and mix for your 360º projects.
You can view an in-depth kit list and more information on our website.
bleachproductions.com
Top Related Stories
Click here for the latest broadcast news stories.