Broadcast News
05/05/2017
NFTS Appoints New Board Member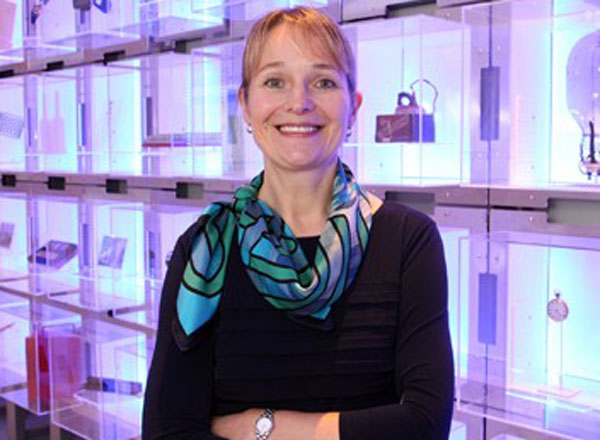 The National Film and Television School (NFTS) has appointed Naomi Climer to its Board of Governors.
Ms Climer, who is Council Chair of the International Broadcasting Convention (IBC) and former President of the Institution of Engineering and Technology (IET), previously studied at Imperial College, London and trained as an Engineer at the BBC.
She has also worked in technical roles in BBC Radio, BBC World Service and BBC News as well as at ITV and in local radio.
Ms Climer is joining NFTS' Board as the School expands its technology and engineering remit to tackle the industry's skills gap.
The organisation has created a new Production Technology MA in partnership with BT (who are providing a scholarship), as well as developing state-of-the-art facilities including the UK's first 4K training studio.
Speaking on her appointment, Ms Climer said: "I am delighted to be joining the board of governors at the NFTS. I look forward to working with the School on the introduction of the Production Technology MA; I'm excited about the NFTS's inclusive approach as this new course looks at engineering through a completely different lens, bringing out the creativity in the role. There is an urgent need for more diversity and particularly gender equality in Engineering in the UK and initiatives like this are likely to help move the profession in the right direction."
Patrick McKenna, NFTS Chairman, said: "I would like to add my welcome to Naomi and look forward to working with her. It's vital to have a board that represents all sectors of the industry so that the NFTS can continue to build its worldwide reputation for delivering excellent film, TV and games education and attract some of the world's best creative talent onto its teaching programmes. The NFTS has both the expertise and the track record to ensure that Britain remains one of the best places to conceive and produce media content."
https://www.nfts.co.uk/productiontech
(LM)
Top Related Stories
Click here for the latest broadcast news stories.