Broadcast News
10/04/2017
Barnfind And Kominvent Announce Partnership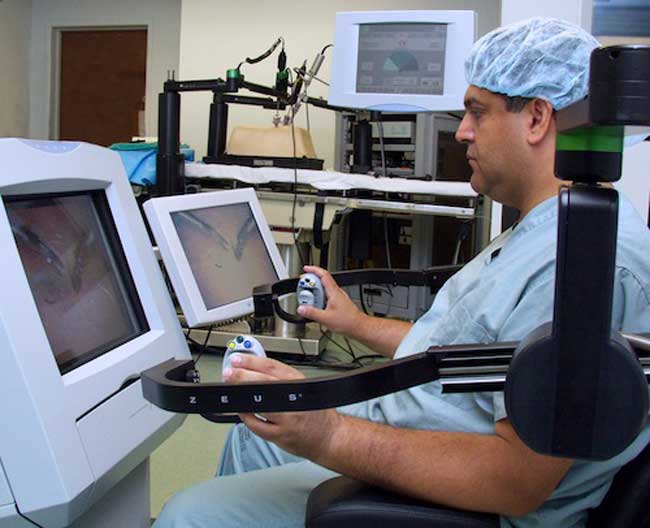 Barnfind Technologies has announced a new partnership with systems integrator KomInvent. The agreement will see Barnfind appointed as the supplier of technology necessary to transport signals in critical environments.
The company will furnish KomInvent with glue and infrastructure solutions for telemedicine projects requiring cutting-edge control of operation units, conference rooms, etc. where latency could mean the difference between life and death. KomInvent has developed advanced software enabling doctors to have full control of advanced telemedicine equipment used in life-saving operations.
Martin Hyrnikova, CEO of KomInvent, said: "Barnfind has become our standard 'back-bone' system following some very impressive deliveries over the last two years. Their platform handles all transport and distribution of the professional video signals, including KVM, HDMI, Audio, etc. that we need to handle in the hospitals we work with. Barnfind has been so easy to implement, with perfect video quality and no latency or jitter for our extremely critical applications. When combined with our own telemedicine software, the solution gives our clients the advanced technology they need to perform operations."
www.barnfind.no
(JP/LM)
Top Related Stories
Click here for the latest broadcast news stories.