Production News
26/01/2017
Noel Edmonds' Cheap Cheap Cheap Films At Bottle Yard Studios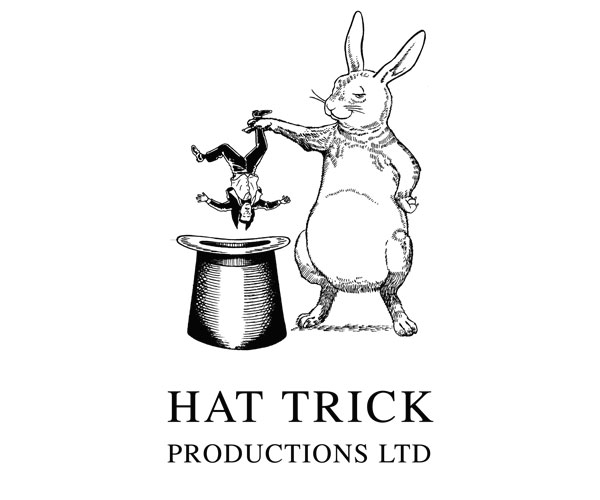 Filming has begun at Bristol's Bottle Yard Studios for brand new Channel 4 show Cheap Cheap Cheap, hosted by Noel Edmonds.
Cheap Cheap Cheap is set inside an eccentric general store filled with weird and wonderful items and even quirkier staff. Noel and the shop staff will challenge contestants to guess the cheapest of three items presented to them in the hope that a series of successful guesses will win them a life-changing sum.  
The new 30 x 60' gameshow is made by London-based Hat Trick Productions, the well-established independent production company behind iconic titles Have I Got News For You, Room 101 and Outnumbered.  
Laura Djanogly, Joint Director of Production, Hat Trick Group, said: "We're excited to be producing our new Noel Edmonds' quiz series at The Bottle Yard. It's a great facility in Bristol and it's been lovely working with such a talented and helpful team."  
Fiona Francombe, The Bottle Yard Studios' Site Director also said: "It's fantastic to have Hat Trick Productions at The Bottle Yard shooting Cheap Cheap Cheap, a brand new gameshow hosted by one of the UK's best known presenters. We've witnessed first-hand the enjoyment of everyone involved in Noel's shows, whether behind the scenes, in front of the camera or in the audience, so we're delighted to have kicked off the year with this booking."  
Cheap Cheap Cheap is filming for two weeks and will be broadcast on Channel 4 later this year.
Other productions recently made at The Bottle Yard Studios include BBC One drama Poldark, E4 comedy Crazyhead, CBeebies' Andy's Prehistoric Adventures, Emmy award- winning BBC One drama Sherlock: The Abominable Bride and BBC One supernatural drama The Living and the Dead.
thebottleyard.com
(MH)
Top Related Stories
Click here for the latest broadcast news stories.