Broadcast News
16/11/2018
Children In Need To Broadcast From The Bottle Yard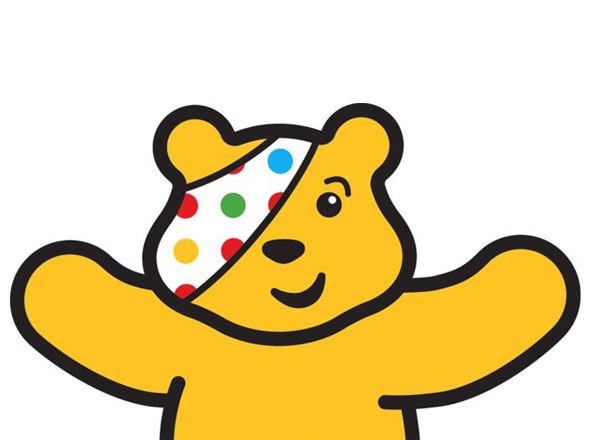 This year's BBC Children in Need (Bristol & the West) will broadcast live from The Bottle Yard Studios this Friday 16th November, presented by Andy Day and Alex Lovell.

Alongside a core team of four BBC West staff, more than 60 children and young people are involved with creating content and films and crewing the 25 min live outside broadcast for BBC One. There will also be a further three short films for BBC West and plenty of local radio, digital and social media content broadcast throughout the week, produced by young people from Bristol.

The first year cohort of The Bottle Yard's Media Production Diploma delivered by boomsatuma is a key part of the live broadcast production, creating designs for set dressing, painting the set itself and supporting the live outside broadcast in a variety of roles; ranging from assistant floor managers to grips, boom operators and runners.

Students from City of Bristol College, South Bristol skills academy are also bringing their skills to the production, students will be doing the make up for a cast of 30, including 20 more young ACTA actors who are the background artists for the live broadcast.

BBC Children in Need believes that every child should have a safe, happy secure childhood and the chance to reach their potential and this year BBC West are supporting this ambition by engaging young people to explore their potential in film-making.

BBC West have partnered with a number of organisations which work with young people in Bristol to produce BBC West broadcast output alongside digital & social media content; included in this were a number of young people from projects who receive funding from BBC Children in Need.

Top Related Stories
Click here for the latest broadcast news stories.