Broadcast News
28/11/2016
New Features For CommunicAsia2017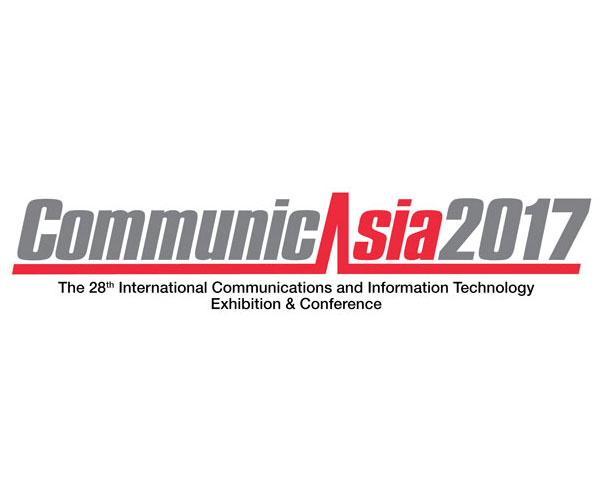 CommunicAsia and EnterpriseIT 2017 have announced a number of new feature zones in order to address the increasing need for data security and the start-up culture in the region. There will also be a larger segment for augmented reality and virtual reality at the show, which takes place at the Marina Bay Sands, Singapore, from 23 to 25 May, 2017.
Continuing to feature prominently at CommunicAsia and EnterpriseIT 2017 will be key trending technologies and network infrastructure, such as borderless broadband, cloud and data-centric solutions, satellite communications, and enterprise mobility.
Victor Wong, Project Director for Communications Events at organiser Singapore Exhibition Services, said: "As cities and their populations become smarter and more connected, the amount of data they produce also increases. As reported by Cisco Systems' latest Visual Networking Index, the Asia Pacific region will drive 45 per cent of the world's mobile data traffic by 2020, and global IP traffic will increase nearly threefold over the next five years with the number of devices connected to IP networks exceeding three times the global population during this same period. CommunicAsia and EnterpriseIT will provide first-hand access to the latest in constantly evolving technology and new disruptive innovations needed to ensure the sustainable growth of smart city ecosystems and the security of data that flows through them."
In addition, the CommunicAsia2017 Summit will cover topics such as the Internet of Things, Security of Things, Smart Cities, Digital Talent Analytics, and Broadband. BroadcastAsia2017 will run alongside CommunicAsia2017, at Suntec Singapore.
communicasia.com
Top Related Stories
Click here for the latest broadcast news stories.