Broadcast News
25/11/2016
Imagen To Provide Video Archive For World Curling Federation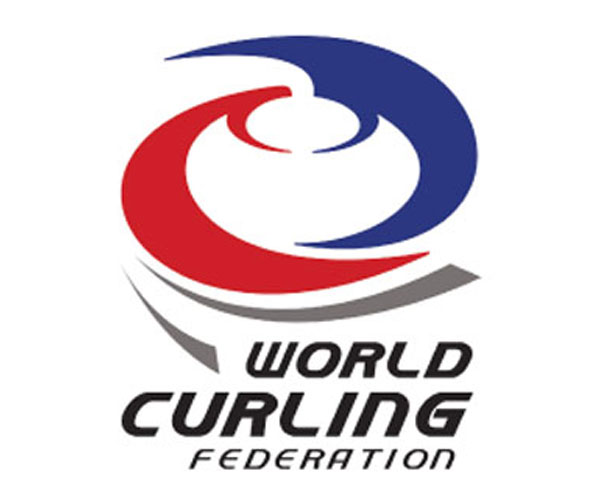 Imagen has been selected to provide a video archive for the World Curling Federation.
With a video tape library dating back some 50 years, in a variety of formats, Imagen will revitalise the content, providing an online platform for enthusiasts to engage with the sport. Imagen will preserve the legacy of the federation's entire video collection and provide a new life for content, which would otherwise be unsearchable and hard to access.
World Curling plans to present fans across the globe with access to the entire library through a branded, secure web platform. In addition, Imagen's system will provide a distribution channel for B2B customers wishing to license the content. The platform delivers a premium experience for broadcast clients ensuring footage is easily accessible through searches and can be packaged and delivered at high speed.
Joanna Kelly, Broadcast Manager, World Curling Federation, said: "By developing our own video archive using Imagen's platform, we anticipate that it will encourage fans to engage with curling and in them doing so, future proof the sport globally providing a more sustainable future of the sport."
Tom Wild, Senior Account Manager at Imagen, added: "I think it is important for World Curling's profile to have their brand visible to fans. With that in mind, the Imagen system has been customised to make a smooth transition between their existing website and their video archive."
imagenevp.com
Top Related Stories
Click here for the latest broadcast news stories.