Broadcast News
24/11/2016
Creative Skillset Series Producer Programme Returns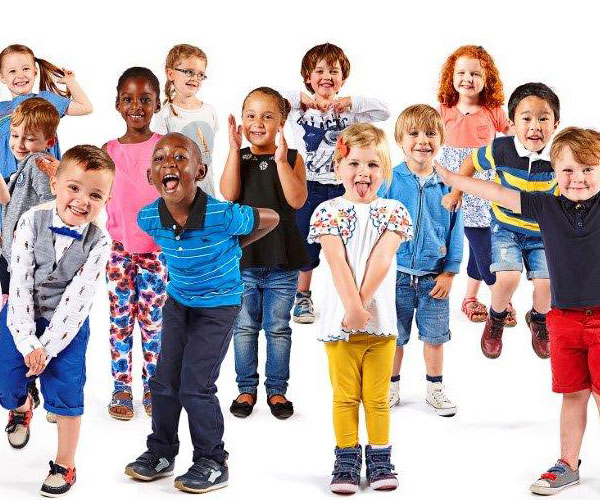 Following the success of the Series Producer Programme 2016, which saw over 50% of participants gain their first Series Producer (SP) roles and credits, Creative Skillset's TV Skills Fund is supporting the Series Producer Programme 2017, which opens for applications on 23 November.
The Series Producer Programme, developed by Creative Skillset, and supported by the BBC, Channel 4 and Channel 5 through the TV Skills Fund, responds to the lack of new talent coming into the Series Producer pipeline. The 2016 programme saw 19 participants from across the UK receive bespoke training to address their individual needs. Attained series producer credits by the participants includes 24 Hours In A&E, 50 Ways To Kill Your Mammies and How to Stay Young.
Series Producer Programme 2016 participant Harjeet Chhokar said: "Television can be a very insular industry, where you go from job to job and actually you don't get time to take stock of where you want to be. The course has given me confidence to develop my career and move up to the role of Series Producer. Having access to some of the leading figures of the industry and hearing what they look for in Series Producers as well as their own experience, has been very worthwhile."
Donna Taberer will again run the programme bringing her extensive knowledge and networks to the programme content as highlighted by Charlotte Smith, now a Series Producer: "It's a brilliant, well thought out scheme and just what I needed to springboard me back to work after my second baby. It gave me great insight, fantastic networking opportunities and an invaluable peer group."
The benefits to industry have been extensive and are reflected in Andrew Sheldon, Creative Director and Founder, True North also said: "The Series Producer course has been invaluable in helping to bring forward a new generation of programme makers.  One of the key things out of London is that we need to invest in our talent – pulling someone good out of the freelance pool isn't always possible. Our people have benefitted enormously and that means going forward, the industry in the North will too."
Seetha Kumar, CEO, Creative Skillset, added: "Identifying the needs of our industry and responding to them are hallmarks of the TV Skills Fund which is why Creative Skillset recognises the need to continue to support such focussed, specialised and useful training.  Donna Taberer continues to deliver an excellent programme and I have no doubt that the 2017 cohort will enjoy the same success as this year's participants."
There will be 20 places on the 2017 programme. Delegates will go through a competitive selection process. Successful delegates will receive 14 days training and masterclasses from the industry's best, commissioners as mentors, insights into key departments at broadcasters, invaluable networking and money-can't buy peer support. The programme focusses on non-scripted genres (factual, specialist factual, fact ents, popular factual, entertainment and comedy entertainment) and is not suitable for scripted producers.
creativeskillset.org/seriesproducer
(MH/CD)
Image taken from The Secret Life of 4-Year-Olds
Top Related Stories
Click here for the latest broadcast news stories.