Broadcast News
30/09/2016
Presteigne Broadcast Hire Completes MBO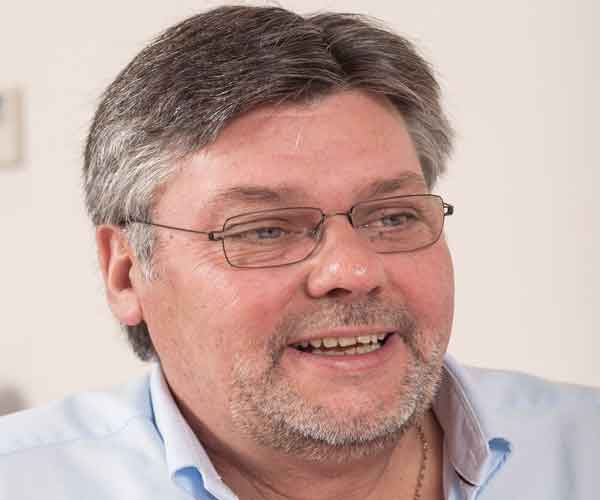 Presteigne Broadcast Hire has completed a management buyout (MBO) that positions the company for accelerated growth as it embraces rapid advances in RF, IP and 4K acquisition, management, and delivery.
Presteigne CEO Mike Ransome said: "Broadcast, or what used to be called broadcast, is changing – and moving – fast. This buyout returns to us total control over how we plan for, invest in, and – most importantly – respond to our rapidly growing clientele, and their rapidly evolving requirements, worldwide."
The MBO, supported by NVM Private Equity LLP, enables Ransome and his team to not only regain control of the business after being part of Avesco Group since shortly after Presteigne's inception in 1991, but puts in place a substantial investment programme designed to firmly establish Presteigne as the industry's largest mainstream broadcast hire company.
David Rolfe, Investment Partner of NVM Private Equity, said: "Presteigne has a strong platform for growth and NVM is delighted to be able to support Mike and his team with the necessary resources to expand the business as an independent company. Presteigne has a strong client base, quality leadership, and operates across different geographies, sectors and specialist areas of the broadcasting industry. We are looking forward to working with the team on this next exciting chapter and warmly welcome Presteigne to our portfolio of dynamic brands.
"We've come such a long way in 25 years, seeing, meeting, and often exceeding expectations, from boat races on the River Thames to live broadcasts from the centre of a dormant African volcano.
"The time is right to take full control of Presteigne's destiny, which will in turn enable our customers to respond to and exploit enormous revenue-generating opportunities worldwide."
Presteigne will continue to provide the audio, video, and increasingly software-defined technology, reliability, and service for which it is renowned, but with a renewed sense of confidence that independent ownership, management, and a quarter-century of experience can deliver.
presteigne.tv
Top Related Stories
Click here for the latest broadcast news stories.