Broadcast News
30/09/2016
TMC Selects DigitalGlue For Satellite Connectivity System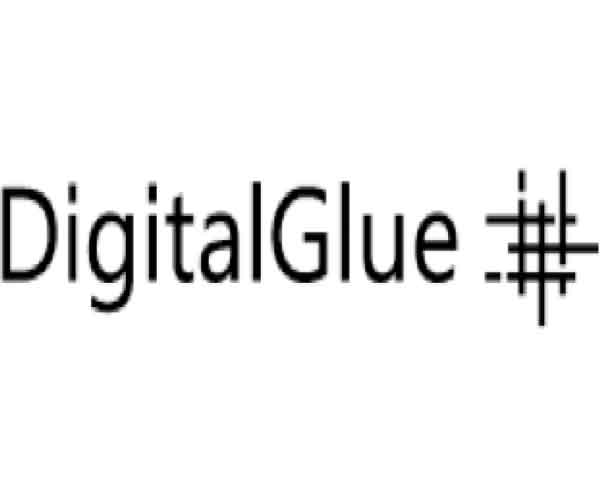 Systems integrator TMC Design Corporation, has again turned to DigitalGlue to provide a full complement of Harmonic innovations for the installation of the third satellite connectivity system it is building for the DoD.
Based out of Colorado Springs, CO, the DoD intends to use the gear to boost existing satellite connectivity for units deployed around the world. DigitalGlue, a leading engineering firm specializing in design, integration, and support, is a Platinum reseller for Harmonic and recurring recipient of the manufacturer's Highest Sales Achievement Award for North America Broadcast & Satellite. The latest system includes Harmonic's ProStream® 9000, Ellipse® 3100, and ProView™. Tektronix and Nevion products are also integrated.
The Harmonic ProStream®, a high-density stream processor and transcoder, is ideal for multiplexing, scrambling, descrambling and statistical multiplexing of SD and HD MPEG video. Ellipse® series encoders offer multi-format, multi-codec versatility, low latency and an optional integrated modulator that make its platform ideal for both digital satellite newsgathering (DSNG) and fixed contribution. ProView™ 7100, the industry's first single-rack-unit, is a scalable, multi-format integrated receiver-decoder (IRD), transcoder and MPEG stream processor. Harmonic's ProView™ 7100 adds broadcast-quality SD/HD MPEG-2 and MPEG-4 AVC decoding and video transcoding to the feature-rich ProView IRD platform which allows content providers, broadcasters, cable MSOs and telcos to easily and cost-effectively streamline their workflows and decrease operating costs.
The system also includes the TG8000 multi-format video test signal generator from Tektronix, and video routers from Nevion. Tektronix's TG8000 offers multi-format analog and digital test signal generation and has a modular configurable platform with ideal channel configuration and performance to support reference generator needs. Nevion's digital video modular routers offer up to 128x128 3G/HD/SD-SDI capability, with extensive third-party support, and its extended router lines make it possible to add standard Flashlink cards in the router and control them like a regular router input/output. Together, the devices will improve and strengthen DoD's video transmission system quality.
The new system will be operational later this year.
www.digitalglue.com
Top Related Stories
Click here for the latest broadcast news stories.