Broadcast News
20/06/2016
jj Locations Announces Acquisitions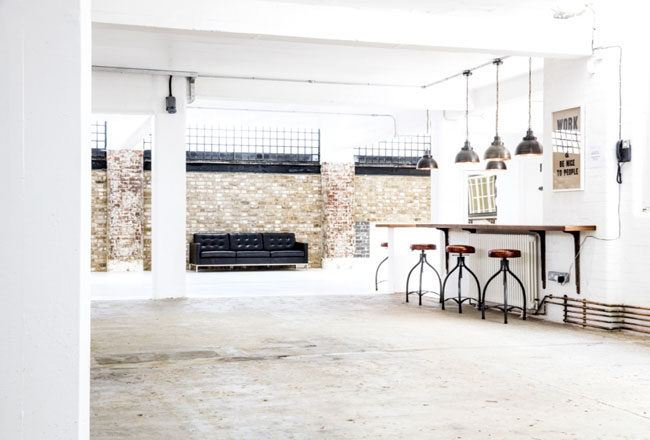 jj Locations has announced the acquisition of SNAP Studios and ThreeFour Lighting & Camera Hire.
SNAP spans a 15,000 sq ft area, encompassing five bespoke studios in Shoreditch, while ThreeFour serves the photography and film market with lighting and camera equipment. With the acquisitions, jj now spans a 30,000 sq ft space, comprising 10 studios, a full stock of lighting and camera equipment, and a 2,000-strong location library.
In addition, the company has added Guy Heritage and Richard King to the jj board.
jj Locations has said it will roll out a number of new products and services over the coming months. Its most recently fully refurbished studio in its portfolio, meanwhile, is SOHO. Covering 3,300 sq ft, it includes a bar area and its own private entrance.
Johnny Jones, Chairman, CEO, said: "I am absolutely thrilled with jj's development and expansion over the years. Since 1987 our business has grown exponentially and this acquisition will only help to cement and strengthen our respective brands, whilst retaining our vision to offer only the very best in creative spaces and facilities.
"We now embrace an exciting new merge of talent, studios, venues, digital, lighting and locations – a truly unique blend of creative versatility – and I would personally like to thank the directors for all of their hard work in pulling this together."
www.jjlocations.com
(JP)
More Locations, Location Facilities, Services Stories