Broadcast News
13/05/2016
Deluxe's Rushes Appoint New Head of Creative Colour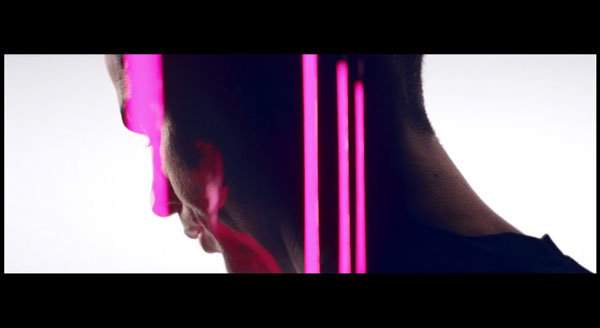 Deluxe's Rushes have announced the appointment of Simona Cristea as their new Head of Creative Colour.
Simona is a hugely talented and experienced colourist, an internationally exhibited artist with shows in Paris, Milan and her native Bucharest.
Simona first established herself as a colourist in 2002 and has since worked for leading international facilities from Warsaw and Mumbai to London.
She has garnered an outstanding reputation for the excellence of her work on hundreds of major international campaigns, with industry leading talents including Mert & Marcus, Sam Taylor-Wood, Trevor Robinson, Nick Knight and Rankin.
"Simona is my go to colourist. With her wonderful personality and innate ability to enhance my work, her meticulous attention to detail makes her an integral part of my post production process. Simona is incredibly talented and hard working at creating beautiful cinematic looks each time. Her outstanding eye for colour is evidenced by her superb body of work. Rushes have themselves a wonderful person and an amazing talent. Congratulations on her new appointment," Rankin said.
Simona's appointment sees the further expansion and diversifying of Rushes highly-skilled creative colour team, with Marty McMullan Rushes up-and-coming star (as cited in  LBB's 'Up and Coming Colourists You Need To Know About'), alongside Rushes' well established Senior Creative Colourist Denny Cooper.
Simona has recently worked on high-profile campaigns for Nike, Gillette, Geox, Armani and Honda. 
Check out Simona's reel here:
Simona Cristea Harrison // Colourist Showreel from Rushes on Vimeo.
rushes.co.uk
(MH/LM)
More SFX Stunts & Prosthetics Stories