Broadcast News
26/04/2016
ERA Named Mellanox Partner Preferred Reseller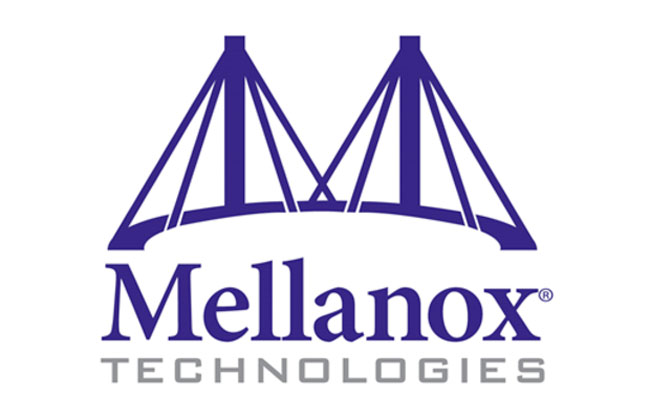 ERA has been appointed as a Mellanox Partner Preferred reseller for broadcast and media. The agreement means that the company now offers the full portfolio of Mellanox products. These products include Ethernet and InfiniBand adapter cards, as well as network switches, cables, software and services.
Mellanox provides high-throughput, low latency server and storage interconnects, plus solutions that operate at up to EDR 100Gb/s InfiniBand and up to 100GbE Ethernet. These solutions have been optimised to reduce application wait time for data while increasing ROI for datacentres.
As the industry moves to higher resolution video, this has a massive impact on studio infrastructures, particularly around the network interconnect. There is UHD, 4K and 8K formats which results in higher data streams, while animation and CGI require large amounts of network bandwidth. Together, this creates a significant challenge for studios and post-production houses as 1Gb Ethernet, 8Gb Fibre Channel and 10Gb Ethernet interconnects struggle to handle these types of workload.
Mellanox offers an end-to-end interconnect solution that delivers high bandwidth, low latency whilst allowing users to scale to multiple streams of UltraHD video per link and run multiple production flows simultaneously. RDMA (Remote Direct Memory Access) allows for even lower latency and higher throughput and is built into multiple storage protocols and file systems, including iSER (iSCSI with RDMA), SMB Direct, Pixit, Quantum StorNext and Isilon.
In addition, Mellanox Virtual Protocol Interconnect (VPI) switches support both Ethernet and InfiniBand at 10Gb/s, 40Gb/s, and 56Gb/s data rates per port, along with the ability to mix Ethernet and InfiniBand ports on the same switch. They offer smooth video ingestions, editing and playback, even with uncompressed 4K and 8K video.
Sean Baker, Commercial Director, ERA, said: "Mellanox have a complete range of products and with our systems and infrastructure experience will allow our clients to benefit from the latest networking technologies from a market leading and established manufacturer."
Richard Hastie, Senior Business Development Director for Media and Entertainment at Mellanox, added: "With ERA's strong reputation in broadcast and media they bring a vast level of experience and knowledge to bear on the market. Their mix of systems skills and industry proven success will continue to strengthen the presence of Mellanox solutions into the ever changing digital media domain."
www.eraltduk.com
(JP)
Top Related Stories
Click here for the latest broadcast news stories.