Broadcast News
01/02/2016
Osprey Video Announce New Business Development Manager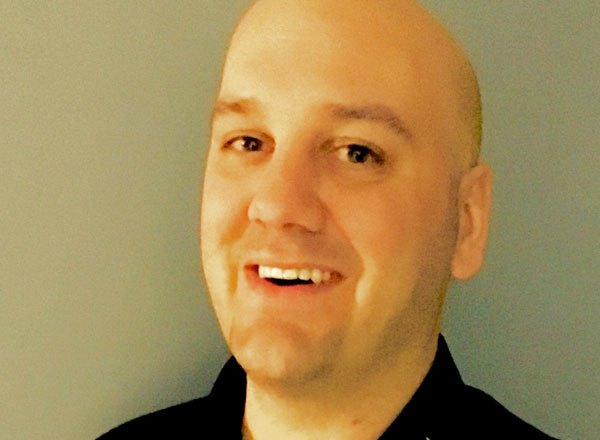 Osprey Video has announced that it has hired Scott Whitcomb as its new business development manager. In his new role, Whitcomb will oversee sales and marketing activities worldwide.
Osprey created the business development position in order to bring more of its sales and marketing responsibilities in house — a move that will put channel partners in a better position to succeed and ultimately help the company more easily meet sales objectives.
"The fact that Scott comes from our U.S. distribution partner, GDI, means he's been instrumental in our growth over the past two years. He knows our channels, our partners, our products, and our philosophy. There is no one better-suited to lead our sales and marketing effort than Scott," Roger Bieri, general manager, Osprey Video said.
"Having Scott working side by side with our engineering team will ensure we meet our customers' needs from a product roadmap and custom-product perspective. Scott understands our technology and markets, and having him on board means we'll be able to provide our partners with products that resolve their issues and collateral that helps grow their businesses."
ospreyvideo.com
Top Related Stories
Click here for the latest broadcast news stories.