Broadcast News
27/11/2015
Wheatstone Announces New Voxpro Dealer In Netherlands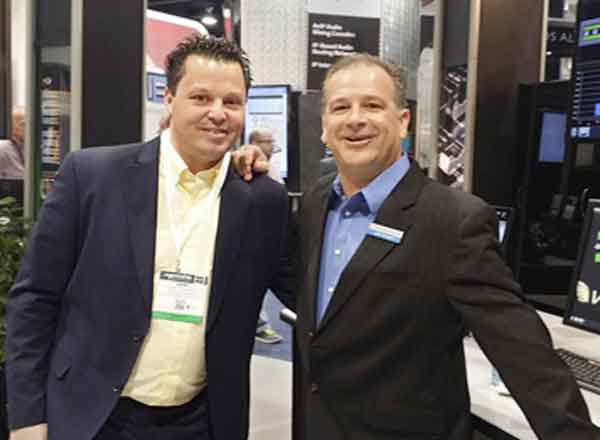 MRZ Broadcast in the Netherlands is the latest dealership to add Wheatstone's newly acquired VoxPro digital audio recorder and editor to its product line.
"VoxPro has been well-known in the Dutch market for years. Now, with this Wheatstone connection to the product, it's a great opportunity for VoxPro users to meet Wheatstone's family
of WheatNet-IP products," Danny Teunissen with MRZ Broadcast said.
Wheatstone acquired VoxPro as part of its acquisition of Audion Labs last month.
Exceptionally nimble, VoxPro is used for live and on-air broadcasts and in production suites. VoxPro is a PC based software program with control panel surface that provides one-touch recording and features like an easy-to-use jog wheel and scrub keys for quick editing. It digitally records and edits on two tracks, and imports and exports all the popular file formats (M4A, MP3, MP2, WAV, AIFF and WMA) individually or in groups, which can be passed on to most commercial audio editors.
"VoxPro sits next to our audio consoles and integrates seamlessly into our WheatNet-IP audio network, and makes a great complementary addition to the studio and our dealers' offerings worldwide," said Wheatstone Director of Sales Jay Tyler, adding that the product will also be available through the existing VoxPro dealer network as well.
Wheatstone makes the popular end-to-end WheatNet-IP audio network and console system including talent stations, audio processing, software applications, and other products developed and designed specifically for broadcast.
MRZ Broadcast is the fourth dealer to add VoxPro to its product line in as many weeks, following Agile Broadcast in Australia, Southern Broadcast in New Zealand and Media Engineering in Switzerland.
www.wheatstone.com
Top Related Stories
Click here for the latest broadcast news stories.